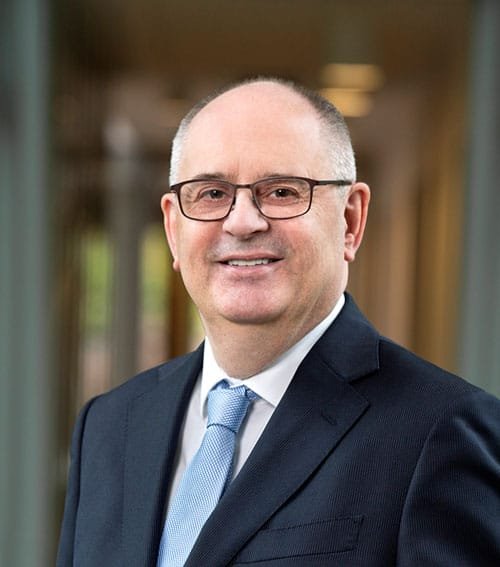 Managing Partner / Advocate
Within Law & More, Tom deals with general practice. He is the negotiator and litigator of the office.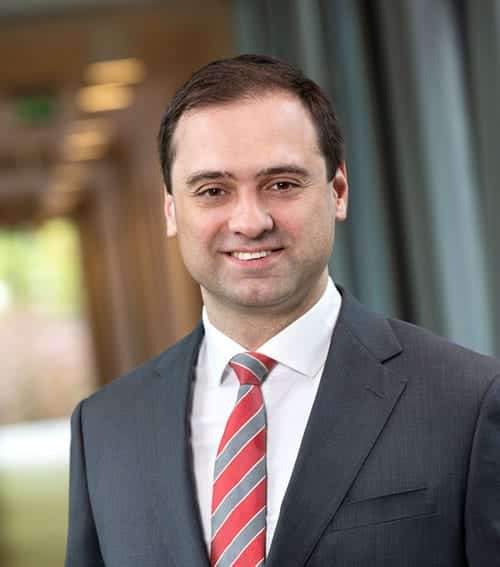 Within Law & More Maxim focuses on servicing clients from Eurasian markets in the Netherlands in the fields of Dutch corporate law, Dutch commercial law, international trade law, corporate finance and mergers and acquisitions, setting up and management of complex international projects and tax/finance structures.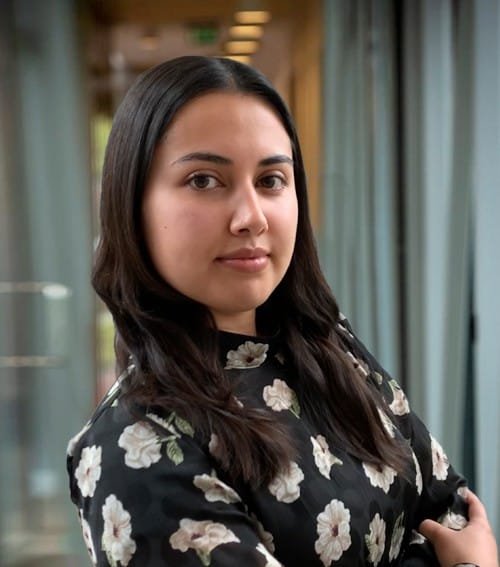 Within Law & More, Ruby is specialised in contract law, corporate law and corporate legal services. She can also be hired as a corporate lawyer for your company.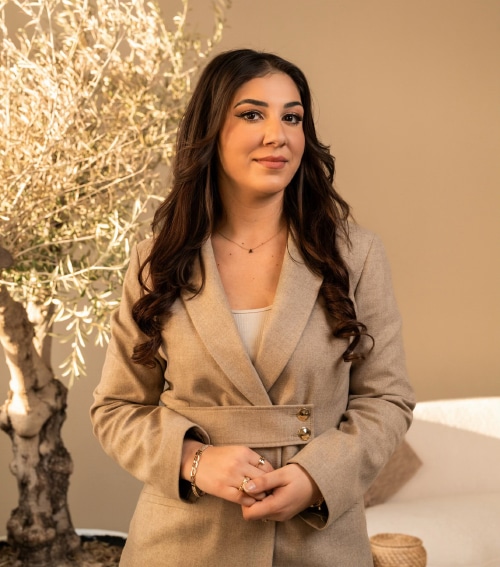 Within Law & More, Aylin mainly works in the field of personal and family law, employment law and migration law.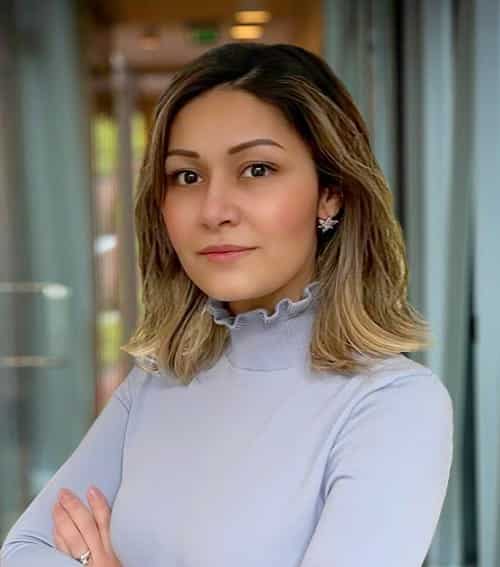 Within Law & More, Sevinc supports the team where necessary and deals with various legal issues and the drafting of (procedural) documents. Apart from Dutch and English, Sevinc also speaks Russian, Turkish and Azeri.
Max Mendor, a proficient expert with a comprehensive range of technical abilities, has a deep understanding of company organization and management. As the Media and Marketing Manager at Law & More, he plays a pivotal role in enhancing the firm's visibility and reputation. With his dedication to staying current on industry trends and leveraging cutting-edge strategies, Max's expertise has been instrumental in driving the firm's growth and success.