IN NEED OF A PHARMA & LIFE SCIENCES LAWYER?
ASK FOR LEGAL ASSISTANCE
OUR LAWYERS ARE SPECIALISTS IN DUTCH LAW

Clear.

Personal and easily accessible.

Your interests first.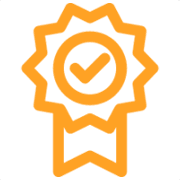 Easily accessible
Law & More is available Monday to Friday
from 08:00 to 22:00 and on weekends from 09:00 to 17:00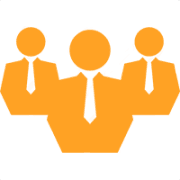 Good and fast communication
Our lawyers listen to your case and come up
with an appropriate plan of action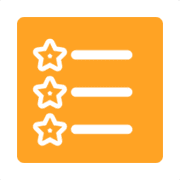 Personal approach
Our working method ensures that 100% of our clients
recommend us and that we are rated on average with a 9.4
Pharma & Life Sciences Lawyer
Law & More is in dispose of broad experience in advising on the fields of pharma, life sciences and healthcare. Enterprises which are operating within these actively evolving sectors have to deal with all kinds of difficult legal issues. If you launch a new product you want to protect that product, but are you able to get a patent on your specific product? Or is there an infringement of your patent? We can help you through giving legal advice about these issues and we will litigate when needed.
A selection of the subjects about which we can assist you:
Negotiations of the agreements about the survey, the evolvements and the distribution of pharmaceutical, medical and sanitary products;
Intellectual property;
Product liability.
Law firm in Eindhoven and Amsterdam
"Law & More lawyers
are involved and can empathize
with the client's problem"
No-nonsense mentality
We like creative thinking and look beyond the legal aspects of a situation. It is all about getting to the core of the problem and tackling it in a determined matter. Because of our no-nonsense mentality and years of experience our clients can count on personal and efficient legal support.
What clients say about us
Adequate approach
Tom Meevis was involved in the case throughout, and every question there was on my part was answered quickly and clearly by him. I will certainly recommend the firm (and Tom Meevis in particular) to friends, family and business associates.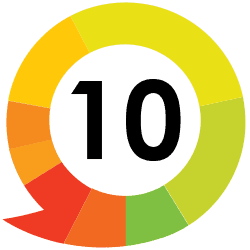 Our Pharma & Life Sciences lawyers are ready to assist you: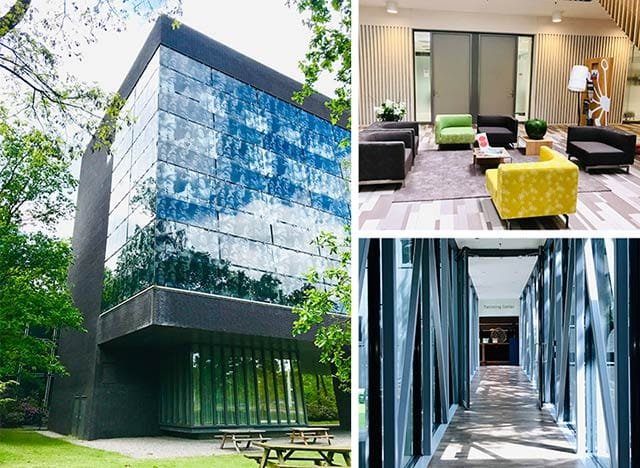 Do you want to know what Law & More can do for you as a law firm in Eindhoven and Amsterdam?
Then contact us by phone +31 40 369 06 80 or send an e-mail to:
mr. Tom Meevis, advocate at Law & More – tom.meevis@lawandmore.nl
mr. Maxim Hodak, advocate at & More – maxim.hodak@lawandmore.nl