IN NEED OF Expat LAWYER?
ASK FOR LEGAL ASSISTANCE
OUR LAWYERS ARE SPECIALISTS IN DUTCH LAW

Clear.

Personal and easily accessible.

Your interests first.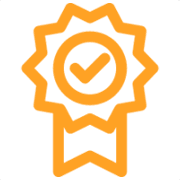 Easily accessible
Law & More is available Monday to Friday
from 08:00 to 22:00 and on weekends from 09:00 to 17:00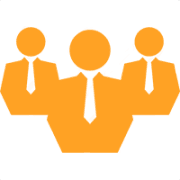 Good and fast communication
Our lawyers listen to your case and come up
with an appropriate plan of action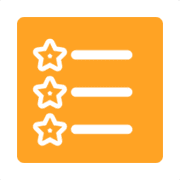 Personal approach
Our working method ensures that 100% of our clients
recommend us and that we are rated on average with a 9.4
While living and working in the Netherlands, you as an expat can come across several legal issues. After all, Dutch law is complex and encompasses various jurisdictions that often contract or intersect. For example, for an expat, various legal questions may arise in the field of:
Contract law. When can the landlord, for example, terminate your lease or you terminate the purchase agreement as a buyer? Which (additional) conditions are linked to your expat contract and what do they mean?
Employment law. What if you have to deal with illness? As an expat, are you entitled to a severance payment or unemployment benefit? Does Dutch dismissal protection apply in your case when you are faced with dismissal?
Liability law. Who is liable if a certain agreement is violated? Who can you hold liable when a (work-related) accident occurs? And are you personally liable if another person suffers damage as a result of your actions?
Immigration law. Do you need a residence permit to live or work in the Netherlands? And if so, what conditions do you need to meet? And what consequences does unemployment have for your residence permit or not?
Law firm in Eindhoven and Amsterdam
"Law & More lawyers
are involved and can empathize
with the client's problem"
Whatever legal question or jurisdiction you are dealing with, it is important that you are aware of your legal position. After all, you don't want to be faced with surprises (afterwards). Law & More has a dedicated team of multilingual lawyers who are experts in contract law, liability law, labour and immigration law and can inform you about your legal position. In addition, they can help you with drawing up and checking contracts or applying for your residence permit. Are you looking for another jurisdiction? Then view our expertise page, which lists all our jurisdictions.
What clients say about us
Adequate approach
Tom Meevis was involved in the case throughout, and every question there was on my part was answered quickly and clearly by him. I will certainly recommend the firm (and Tom Meevis in particular) to friends, family and business associates.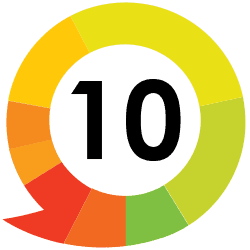 Our lawyers are ready to assist you: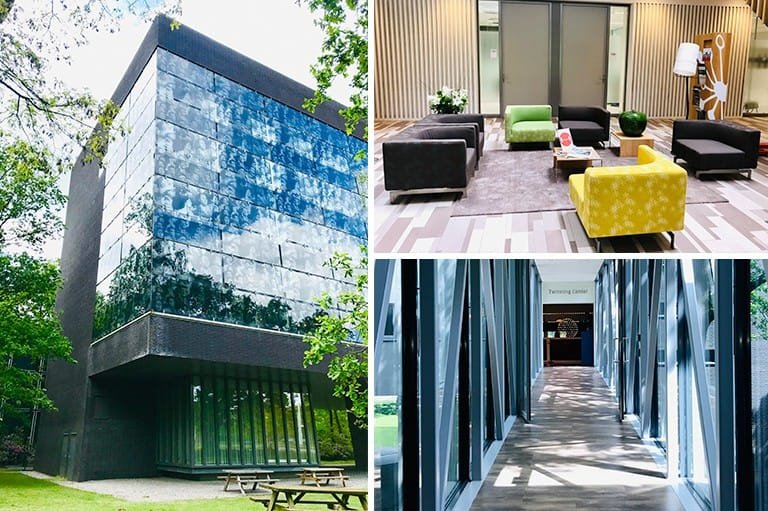 Are you dealing with a dispute in the Netherlands? Also then Law & More is there for you. When the parties are in a conflict situation, going to court is a common and often quick move. However, legal proceedings do not always offer the best solution and conflicts between parties can be resolved better and more efficiently in another way, for example through mediation. Our lawyers assist you from the early stages to the final stage of the dispute. In doing so, they make an informed estimate of the risks and opportunities in advance. In both cases, Law & More's lawyers then base their work on a well-considered strategy that has been determined together with you.
Do you have a legal problem in the Netherlands, and would you like to see it resolved? Please contact Law & More. Where most lawyers only offer legal knowledge and a critical view, Law & More's lawyers offer something extra. In addition to our knowledge of Dutch (procedural) law, we have extensive international experience. Our office is not only international with regard to the scope and nature of its services, but also with regard to the range of advanced local and international clients. That is why we at Law & More understand the challenges expats are facing and are able to help you as best as possible through a practical and personal approach.
Do you want to know what Law & More can do for you as a law firm in Eindhoven and Amsterdam?
Then contact us by phone +31 40 369 06 80 or send an e-mail to:
mr. Tom Meevis, advocate at Law & More – tom.meevis@lawandmore.nl
mr. Maxim Hodak, advocate at & More – maxim.hodak@lawandmore.nl