IN NEED OF CHILD SUPPORT LAWYER?
ASK FOR LEGAL ASSISTANCE
OUR LAWYERS ARE SPECIALISTS IN DUTCH LAW

Clear.

Personal and easily accessible.

Your interests first.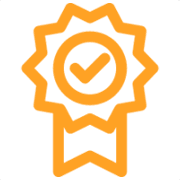 Easily accessible
Law & More is available Monday to Friday
from 08:00 to 22:00 and on weekends from 09:00 to 17:00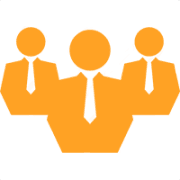 Good and fast communication
Our lawyers listen to your case and come up
with an appropriate plan of action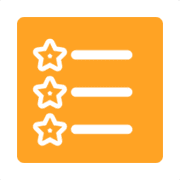 Personal approach
Our working method ensures that 100% of our clients
recommend us and that we are rated on average with a 9.4
Do you and your ex-partner have children together? Then child support is an important part of the financial agreements that have to be made during the divorce process. Child alimony is the amount that the non-nursing parent contributes to the care and upbringing of the children.
Quick Menu
Child support level
In consultation, you and your ex-partner can agree on the amount of child alimony. These agreements will be laid down in a parenting plan. If you are unable to come to an agreement together, one of our lawyers will be happy to assist you. We can help with the negotiation process, determine the amount of child alimony for you and draw up a parenting plan. We handle the determination of the child support by making a maintenance calculation.
The judge will not only look at the financial situation of the child support recipient, but also at the financial situation of the child alimony payer. On the basis of both situations, the court will then determine the amount of child alimony.
In need of a divorce lawyer?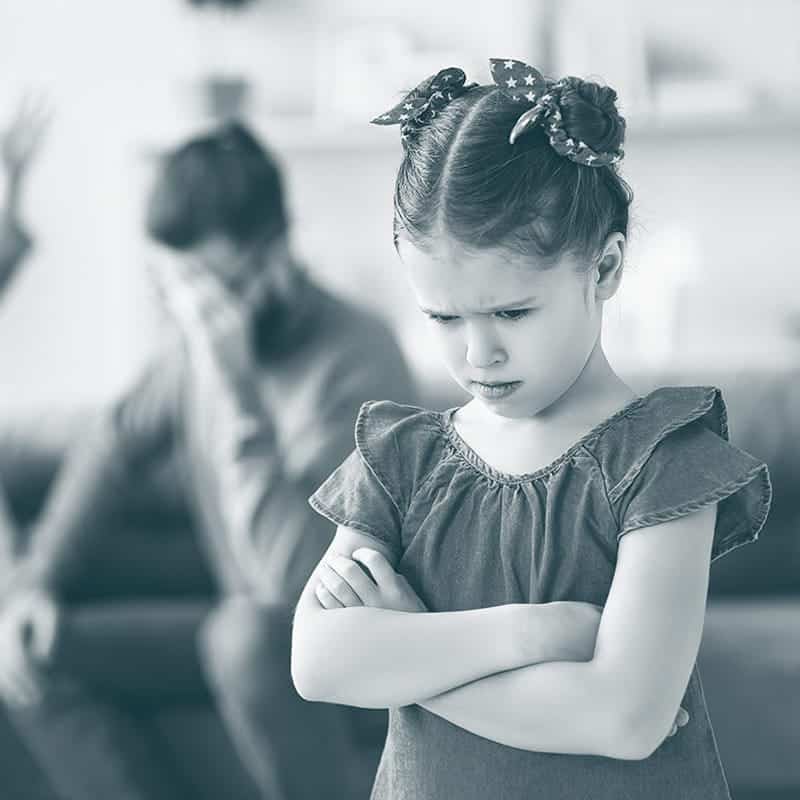 Every business is unique. That's why you will receive legal advice that is directly relevant to your business.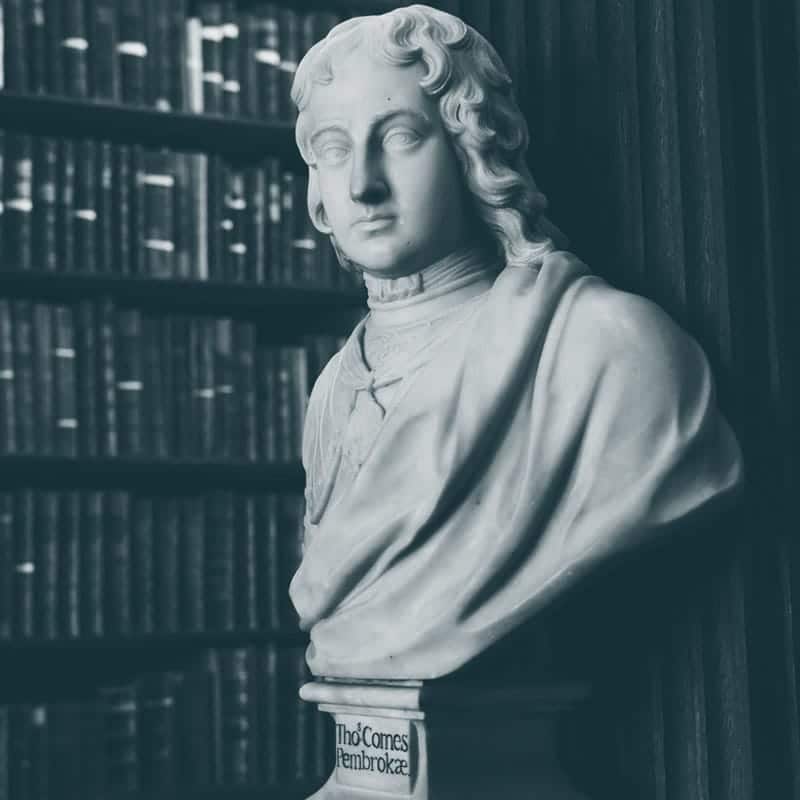 We have a personal approach and we work together with you towards a suitable solution.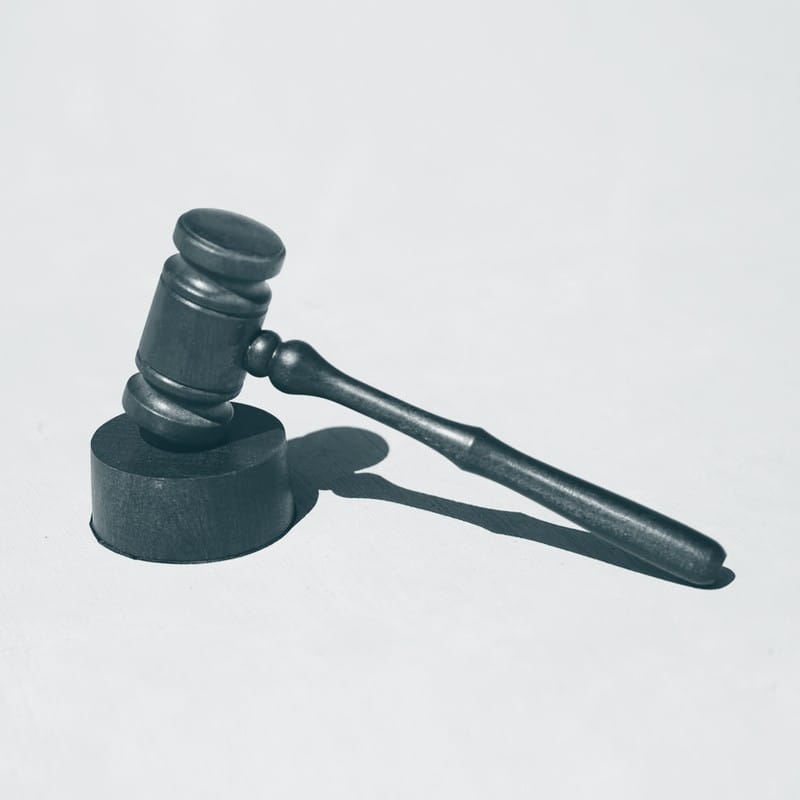 We sit down with you to devise a strategy.
Our corporate lawyers can assess agreements and give advice on them.
"Law & More lawyers
are involved and can empathize
with the client's problem"
Calculating child support
A maintenance calculation is a rather complex calculation since many factors have to be taken into account. Law & More will be happy to carry out the maintenance calculation for you.
Determining the need
First of all, the children's needs must be determined. It is based on the incomes as they were just before the divorce. If there are special costs, such as an international school or child care, the costs can be increased accordingly.
Determining financial capacity
Once the children's needs have been determined, a load-bearing capacity calculation is made for both parties. This calculation determines whether the person liable for maintenance has sufficient financial capacity to be able to pay alimony. In order to determine the financial capacity of the person who has to pay alimony, his or her net income must first be determined. The child's pension is a basic income, taking into account all sources of income, such as wages, a benefit and the child's tied budget.
What clients say about us
Adequate approach
Tom Meevis was involved in the case throughout, and every question there was on my part was answered quickly and clearly by him. I will certainly recommend the firm (and Tom Meevis in particular) to friends, family and business associates.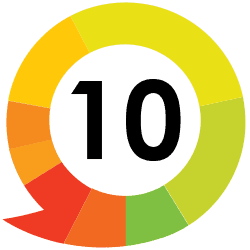 Our Child support lawyers are ready to assist you: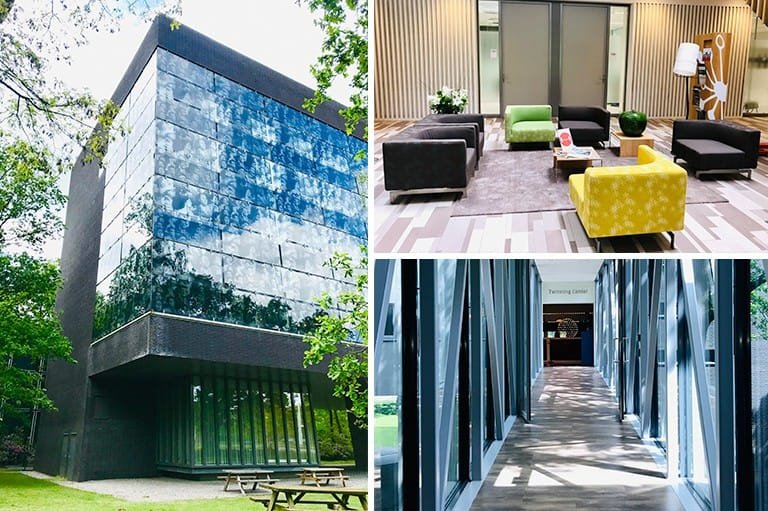 Care discount
The parent who has to pay alimony and who also has contact with the children will also have costs for the care of the children. This includes costs for shopping, driving back and forth. In principle, a certain percentage of the costs is included in the calculation
The amount of the percentage depends on the number of visiting days per week. A parent who has on average one day a week care costs for the child, gets for example 15 % care discount and a parent who takes care of the child three days a week receives 35 % care discount.
Carrying capacity comparison
The last step to calculate the height of the child support is to make a load bearing equation. In this equation, the costs of the children are divided between you and your ex-partner in proportion to their means of support. The capacity of the person entitled to maintenance is compared with the capacity of the person liable to pay maintenance. After that, any care discount will be applied and adjusted where necessary. The scope of support is primarily intended for child support. If there is still room after that, the judge can also determine a net partner alimony.
Would you like to know how your financial situation will look after your divorce? Please contact Law & More and together we can determine how much child support you have to pay or receive.
Changing child support
If it is not possible to change the child alimony in consultation with your ex-partner, we can submit a request for a change for you at the court. We can do this if there are changed circumstances or if, according to you, the court determined the maintenance in the original order on the basis of incorrect or incomplete information.
You can think of the following situations, for example:
dismissal or unemployment
removal of the children
new or different work
remarry, cohabitate or enter into a registered partnership
change of the contact arrangement
Do you want to know what Law & More can do for you as a law firm in Eindhoven and Amsterdam?
Then contact us by phone +31 40 369 06 80 or send an e-mail to:
mr. Tom Meevis, advocate at Law & More – tom.meevis@lawandmore.nl
mr. Maxim Hodak, advocate at & More – maxim.hodak@lawandmore.nl