DRAW UP A SETTLEMENT AGREEMENT?
PREVENT FUTURE PROBLEMS
OUR LAWYERS ARE SPECIALISTS IN DUTCH LAW

Clear.

Personal and easily accessible.

Your interests first.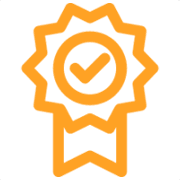 Easily accessible
Law & More is available Monday to Friday
from 08:00 to 22:00 and on weekends from 09:00 to 17:00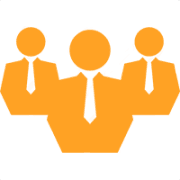 Good and fast communication
Our lawyers listen to your case and come up
with an appropriate plan of action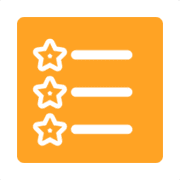 Personal approach
Our working method ensures that 100% of our clients
recommend us and that we are rated on average with a 9.4
A settlement agreement is a special type of agreement. In a settlement agreement, parties aim to make agreements about the resolution of a dispute or another uncertain situation. It is also an agreement that an employer and an employee can use to voluntarily, by mutual agreement, terminate the employment contract. A settlement agreement can be concluded for all kinds of disputes, but is most often used in dismissal cases.
What is a settlement agreement?
When a settlement agreement is concluded, the employer does not have to obtain permission for the dismissal of an employee from the Dutch Employee Insurance Agency (UWV) or from the subdistrict court. This is an important reason why employers and employees in some cases like to terminate an employment contract on the basis of mutual agreement by means of a settlement agreement. Another important reason for opting for a settlement agreement is the fact that the termination of an employment contract can be arranged quickly and easily. This makes a considerable difference in legal costs and is therefore beneficial to both parties. However, it is of course more convenient for both parties to reach agreements with the support of a lawyer. Would you like to draw up a settlement agreement that will prevent future legal problems? Please contact Law & More.
Our corporate lawyers are ready for you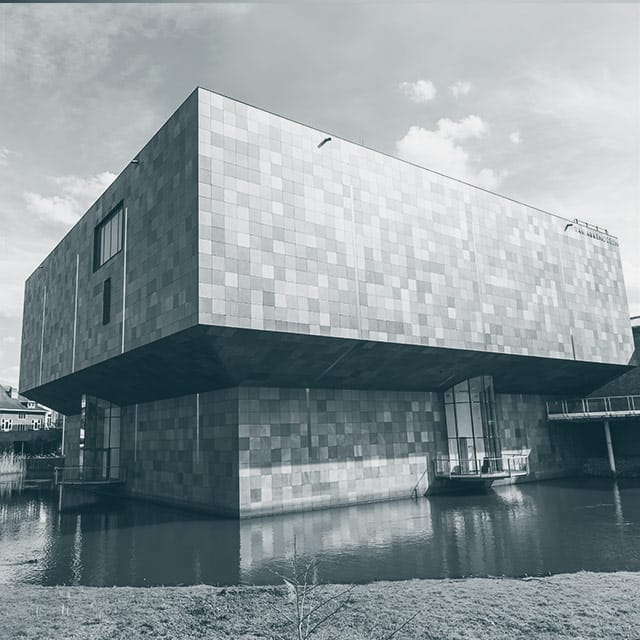 Every company is unique. Therefore, you will receive legal advice that is directly relevant for your company.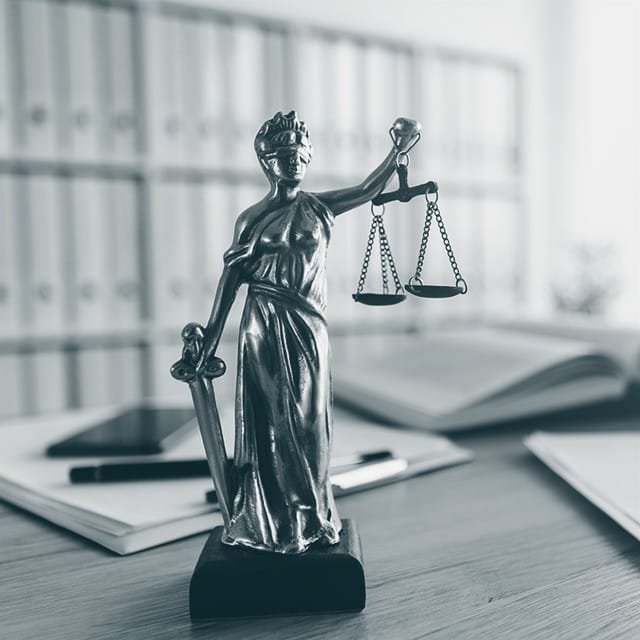 Should it come to that, we can also litigate for you. Contact us for the conditions.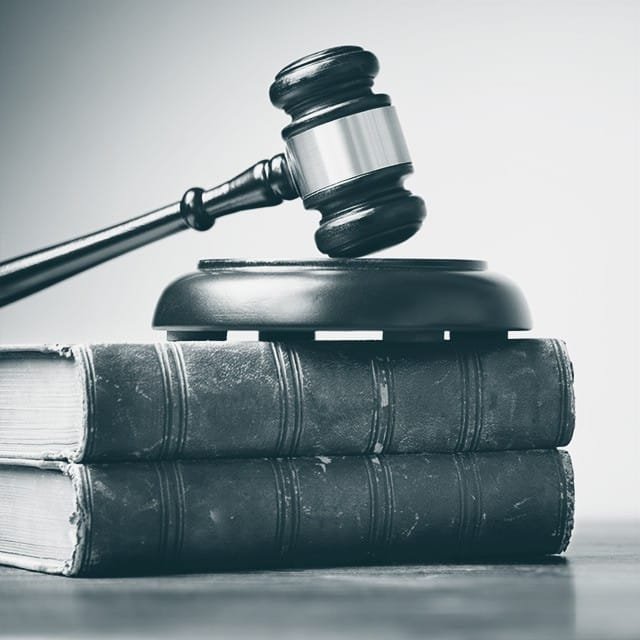 We sit down with you to devise a strategy.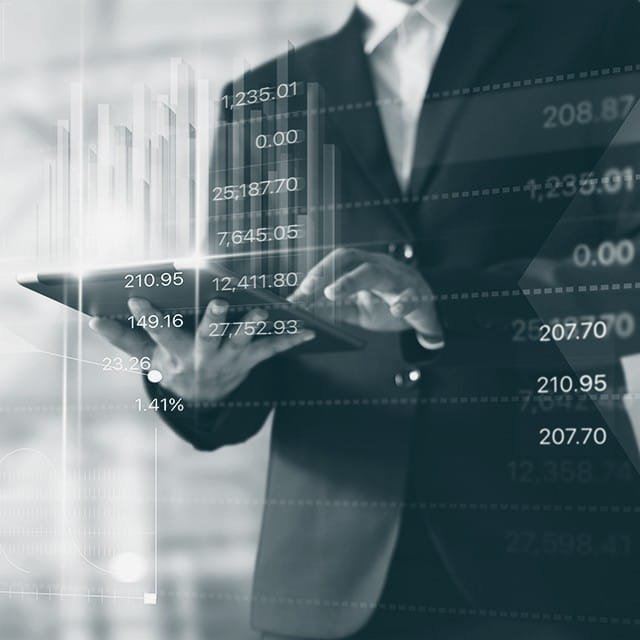 Would you like to make separate rules for your shareholders in addition to your articles of association? Ask us for legal assistance.
"Law & More lawyers
are involved and can empathize
with the client's problem"
Content of the settlement agreement
In a settlement agreement, the conditions under which the employment agreement is terminated are laid down. The exact content of a settlement agreement depends on the specific situation and circumstances. However, there are a number of things that are always stipulated. Firstly, the termination date is one of the most important aspects of the settlement agreement. Secondly, the notice period must be complied with. Finally, agreements must be made concerning the working period remaining until the termination date. It is possible that a period of exemption from work is agreed upon. In that case, the employee no longer has to work, but his right to salary remains.
What clients say about us
Adequate approach
Tom Meevis was involved in the case throughout, and every question there was on my part was answered quickly and clearly by him. I will certainly recommend the firm (and Tom Meevis in particular) to friends, family and business associates.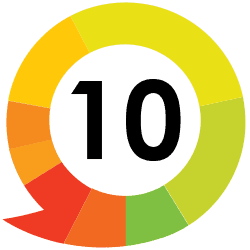 Our Corporate lawyers are ready to assist you: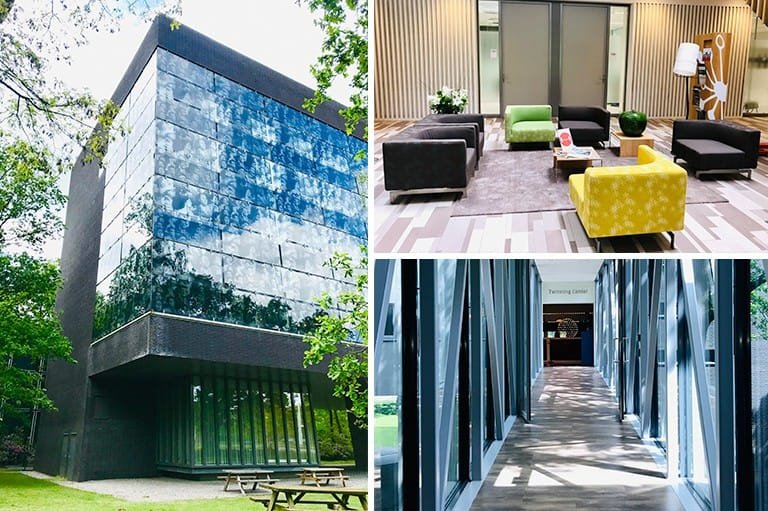 Agreements can also be made about the outstanding leave balance and any other individual settlements, such as commission, bonus schemes or share schemes. In addition, the amount of the transition allowance determined in mutual consultation between the employer and the employee will be laid down in the settlement agreement. The amount of the transition allowance is often subject to negotiation and is certainly of importance. It would therefore be wise to seek legal assistance in this matter. Our team would be happy to help you.
Conditions with regard to a settlement agreement
The employee has the statutory right to revoke a signed settlement agreement within two weeks. The employer must include the employee's right of withdrawal in the agreement. In addition, when a settlement agreement is concluded, final discharge is granted between the parties. This means that the employer and the employee can no longer claim anything from each other except other than what has been laid down in the settlement agreement. The final discharge provision is usually included at the end of the agreement.
Entitlement to unemployment benefit
A settlement agreement must always state that the employer has taken the initiative to terminate the employment. The employee will then not become culpably unemployed. This is important in order for the employee to be entitled to receive unemployment benefit. The following conditions must also be met to ensure that the employee is entitled to receive unemployment benefit:
the employer has requested the employee to agree to the dismissal;
the settlement agreement takes account of the notice period;
the employee can prove that he or she has searched and is searching for a new job.
Advice – negotiation – drawing up the settlement agreement
Our team will be happy to advise you, to negotiate for you and to draw up the entire settlement agreement for you. We advise on the reasonableness of the settlement agreement and provide clarity. We also look at your specific wishes and ensure that you reach a well-considered and good decision. When negotiating, we help you to achieve an optimal financial result with good preconditions
Do you want to know what Law & More can do for you as a law firm in Eindhoven and Amsterdam?
Then contact us by phone +31 40 369 06 80 or send an e-mail to:
mr. Tom Meevis, advocate at Law & More – tom.meevis@lawandmore.nl
mr. Maxim Hodak, advocate at & More – maxim.hodak@lawandmore.nl