IN NEED OF CIVIL PROCEDURAL LAWYER?
ASK FOR LEGAL ASSISTANCE
OUR LAWYERS ARE SPECIALISTS IN DUTCH LAW

Clear.

Personal and easily accessible.

Your interests first.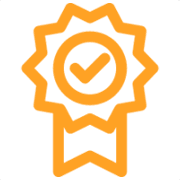 Easily accessible
Law & More is available Monday to Friday
from 08:00 to 22:00 and on weekends from 09:00 to 17:00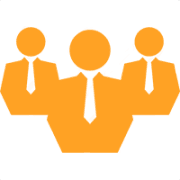 Good and fast communication
Our lawyers listen to your case and come up
with an appropriate plan of action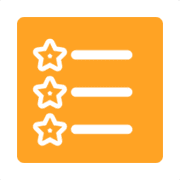 Personal approach
Our working method ensures that 100% of our clients
recommend us and that we are rated on average with a 9.4
Civil procedural law deals with proceedings in civil cases. You will come into contact with this if a lawsuit is started on the basis of a summons or a petition. It includes all the rules relating to legal proceedings. Think about the way in which a dispute must be instituted, the method of litigation and the requirements for procedural documents.
Civil procedural law has an immense number of rules. For this reason, compulsory legal representation applies in most civil cases. This means that citizens and companies are obliged to hire a lawyer during proceedings.
Do you want to start proceedings? Or have you received a summons? Our lawyers will be happy to help you. Our lawyers specialise in civil procedural law and can provide you with excellent assistance during the legal proceedings.
Law firm in Eindhoven and Amsterdam
"Law & More lawyers
are involved and can empathize
with the client's problem"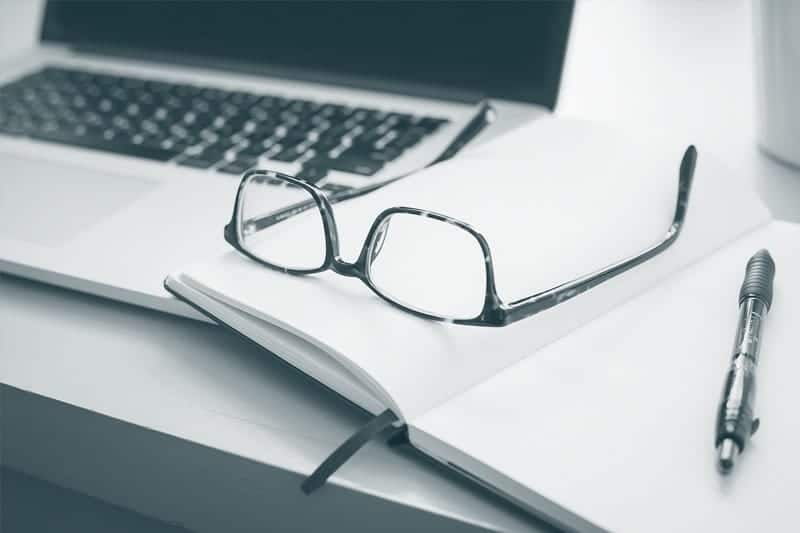 What clients say about us
Adequate approach
Tom Meevis was involved in the case throughout, and every question there was on my part was answered quickly and clearly by him. I will certainly recommend the firm (and Tom Meevis in particular) to friends, family and business associates.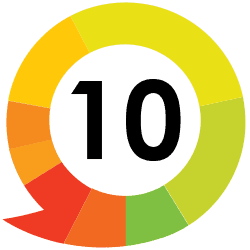 Do you want to know what Law & More can do for you as a law firm in Eindhoven and Amsterdam?
Then contact us by phone +31 40 369 06 80 or send an e-mail to:
mr. Tom Meevis, advocate at Law & More – tom.meevis@lawandmore.nl
mr. Maxim Hodak, advocate at & More – maxim.hodak@lawandmore.nl