INTERNATIONAL & NATIONAL TAX PLANNING
ASK FOR LEGAL ASSISTANCE
OUR LAWYERS ARE SPECIALISTS IN DUTCH LAW

Clear.

Personal and easily accessible.

Your interests first.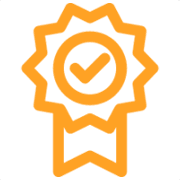 Easily accessible
Law & More is available Monday to Friday
from 08:00 to 22:00 and on weekends from 09:00 to 17:00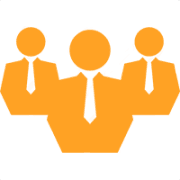 Good and fast communication
Our lawyers listen to your case and come up
with an appropriate plan of action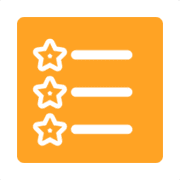 Personal approach
Our working method ensures that 100% of our clients
recommend us and that we are rated on average with a 9.4
International & National Tax Planning
Tax planning is the practice of the optimal fiscal structuring of the corporation in order to keep the effective tax rate as low as possible. Although generally considered as unwanted, tax planning is not illegal. Tax planning can exist due to the difference in national and international legislation, differences in concluded tax treaties and due to the way these rules underlap or overlap.
The Law & More tax practice deals with Dutch and international matters.
In cooperation with our tax partners we provide tax advice and planning for high net worth individuals and their families, who are or subject to the Dutch taxation. Our professionals are preoccupied with tax matters for a variety of Dutch and international family businesses with international operations. We also represent Dutch and international clients in international tax controversies and often conduct tax litigation procedures against Dutch tax authorities.
Law & More also assists in a wide range of estate planning and business succession planning matters for private clients and their enterprises. We are highly specialized in the devising and implementation of the latest (legal) techniques in multi-jurisdictional planning to achieve effective structures for our clients to remain tax compliant and to realize tax efficiency.
Law firm in Eindhoven and Amsterdam
"Law & More lawyers
are involved and can empathize
with the client's problem"
No-nonsense mentality
We like creative thinking and look beyond the legal aspects of a situation. It is all about getting to the core of the problem and tackling it in a determined matter. Because of our no-nonsense mentality and years of experience, our clients can count on personal and efficient legal support.
What clients say about us
Adequate approach
Tom Meevis was involved in the case throughout, and every question there was on my part was answered quickly and clearly by him. I will certainly recommend the firm (and Tom Meevis in particular) to friends, family and business associates.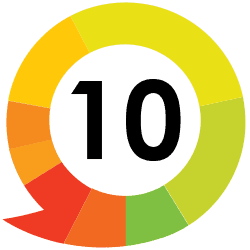 Our Tax lawyers are ready to assist you: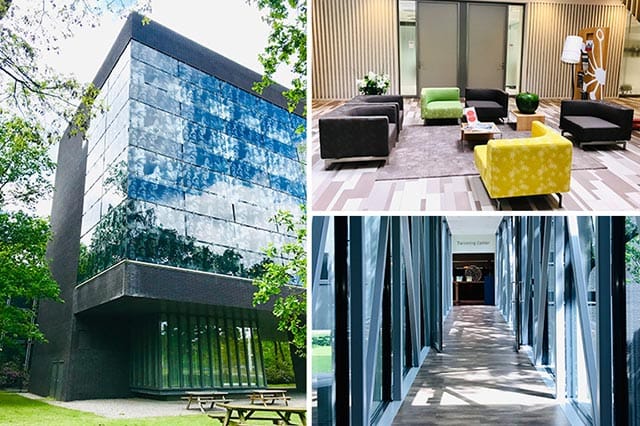 Do you want to know what Law & More can do for you as a law firm in Eindhoven and Amsterdam?
Then contact us by phone +31 40 369 06 80 or send an e-mail to:
mr. Tom Meevis, advocate at Law & More – tom.meevis@lawandmore.nl
mr. Maxim Hodak, advocate at & More – maxim.hodak@lawandmore.nl