IN NEED OF IMMIGRATION LAWYER?
ASK FOR LEGAL ASSISTANCE
OUR LAWYERS ARE SPECIALISTS IN DUTCH LAW
Clear.
Personal and easily accessible.
Your interests first.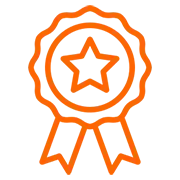 Law & More is available Monday to Friday from 08:00 to 22:00 and on weekends from 09:00 to 17:00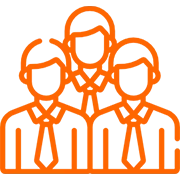 Good and fast communication
Our lawyers listen to your case and come up with an appropriate plan of action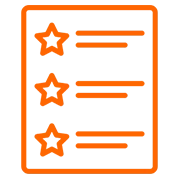 Our working method ensures that 100% of our clients recommend us and that we are rated on average with a 9.4
Immigration law regulates matters relating to the admission, residence and deportation of aliens. Foreign nationals are people who are not Dutch nationals. These people can be refugees, but also family members of people who already live in the Netherlands. They may also be people who want to come and work in the Netherlands.
Quick Menu
Our immigration lawyers will be happy to help you if you want to submit a residence permit or naturalisation application for yourself, your partner, a family member or employee. Law & More can give you advice or can draw up the entire residence permit application for you. If your application has been rejected, we can also help you to submit an objection to the decision of the Dutch Immigration and Naturalisation Service (IND). Do you have a question for one of our immigration lawyers? If so, we will of course be happy to help you.
Our immigration lawyers are ready for you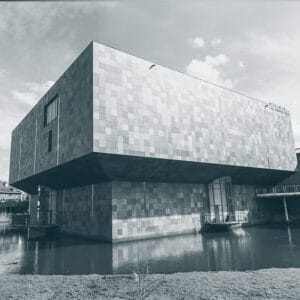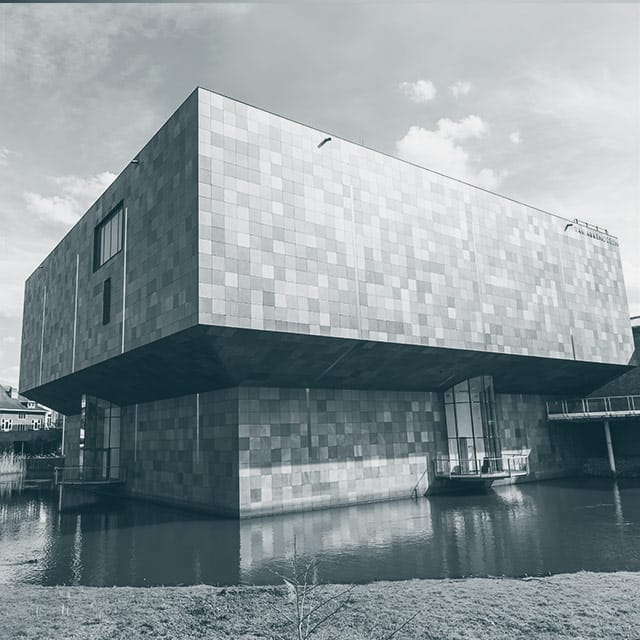 Applying for a residence permit
Would you like to live in the Netherlands?
We can assist you.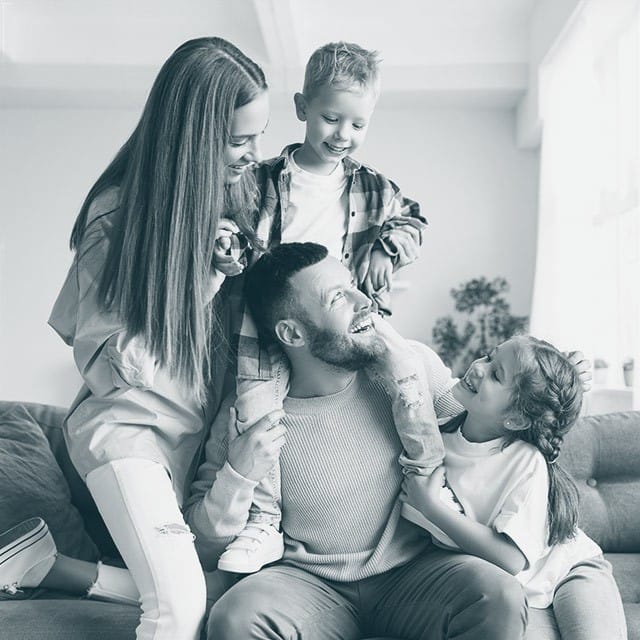 Are you not with your family or is your family not with you? Discover what we can do for you.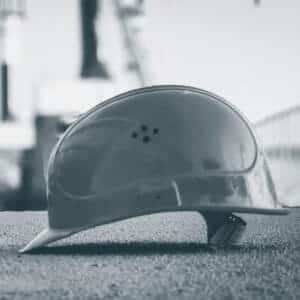 Do you want to work and live in the Netherlands? We can arrange the entire application process.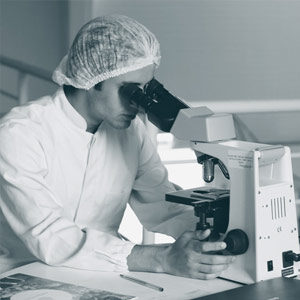 Do you want a foreign employee to work legally in the Netherlands? Get in contact.
"Law & More lawyers
are involved and can empathize
with the client's problem"
Examples of subjects that we can help you with are:
Residence permits;
Naturalisation;
Family reunification;
Labour migration;
Highly skilled migrants.
Applying for a residence permit
Regular residence permits include all residence permits with the exception of asylum residence permits. The IND applies a restrictive admission policy. An application for a residence permit is simply rejected by the IND if the conditions are not met. Our immigration lawyers have experience in applying for various types of residence permits. We can submit applications for the following residence permits:
Residence permit for family reunification;
Self-employed residence permit;
Residence permit EU citizen;
Residence permit for highly skilled migrant;
Residence permit study/search year;
Residence permit indefinite period;
Residence permit for continued residence;
Authorisation of temporary stay (MVV).
What clients say about us
Labour migration
Would you like to come to the Netherlands to work here as a highly skilled migrant, a self-employed person or to stay here for a short period of time with a business visa? Our immigration lawyers advise both employees and employers about the possibilities and guide them through the application process.
Highly skilled migrant
One of the best ways to allow a foreign employee to stay and work legally in the Netherlands is to apply for a residence permit as a highly skilled migrant. In that case, a work permit is not required. The condition, however, is that the employer is registered in the Netherlands as an acknowledged sponsor with the IND. In addition, it is important that the highly skilled migrant meets a certain income requirement. Our team of immigration lawyers can assist you and we can submit an application on your behalf at the IND. Would you like this? Please contact Law & More.
Do you want to know what Law & More can do for you as a law firm in Eindhoven and Amsterdam?
Then contact us by phone +31 40 369 06 80 or send an e-mail to:
mr. Tom Meevis, advocate at Law & More – tom.meevis@lawandmore.nl
mr. Maxim Hodak, advocate at & More – maxim.hodak@lawandmore.nl