IN NEED OF Business Acquisition LAWYER?
ASK FOR LEGAL ASSISTANCE
OUR LAWYERS ARE SPECIALISTS IN DUTCH LAW

Clear.

Personal and easily accessible.

Your interests first.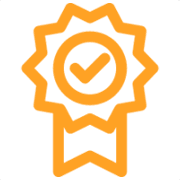 Easily accessible
Law & More is available Monday to Friday
from 08:00 to 22:00 and on weekends from 09:00 to 17:00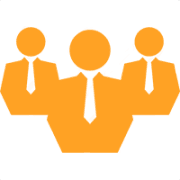 Good and fast communication
Our lawyers listen to your case and come up
with an appropriate plan of action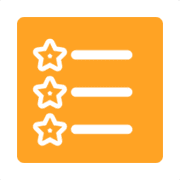 Personal approach
Our working method ensures that 100% of our clients
recommend us and that we are rated on average with a 9.4
Business Acquisition Lawyer
If you have your own company, there can always come a time when you want to stop operating the company. On the other hand, it is also possible that you want to buy an existing company. In both cases, business acquisition offers a solution.
Business acquisition is a complicated process, which can easily take six months to a year to complete. It is therefore important to appoint a acquisition advisor, who can advise and support you, but can also take over tasks from you. The specialists at Law & More will work with you to determine the optimal tactics for buying or selling a company and can offer you legal support.
Roadmap for business acquisition
Although each business acquisition is different, depending on the circumstances of the case, there is a global roadmap that is followed when you want to buy or sell a company. Law & More's lawyers will assist you with every step of this step-by-step guide.
Our corporate lawyers are ready for you
Every company is unique. Therefore, you will receive legal advice that is directly relevant for your company.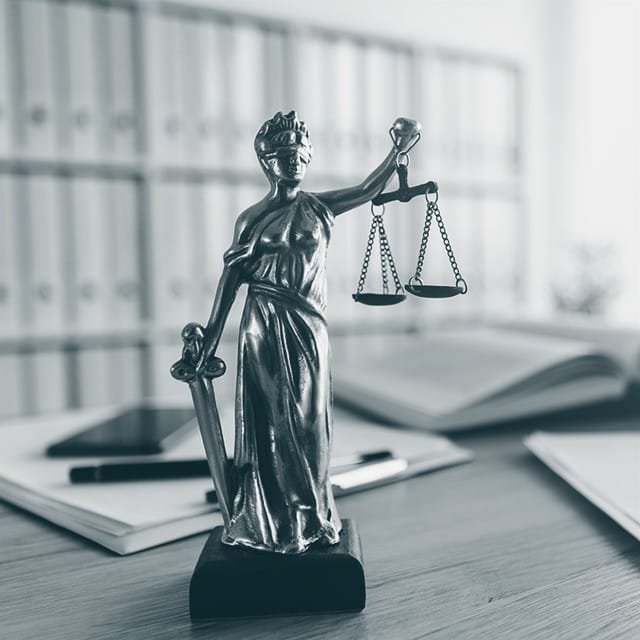 Should it come to that, we can also litigate for you. Contact us for the conditions.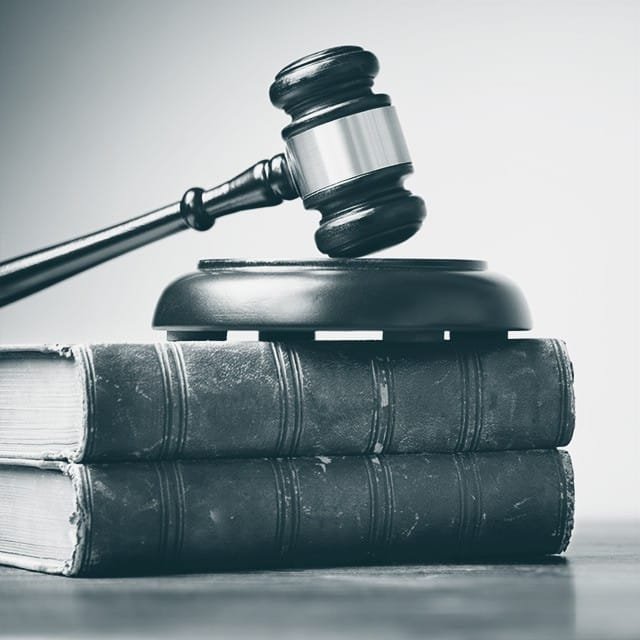 We sit down with you to devise a strategy.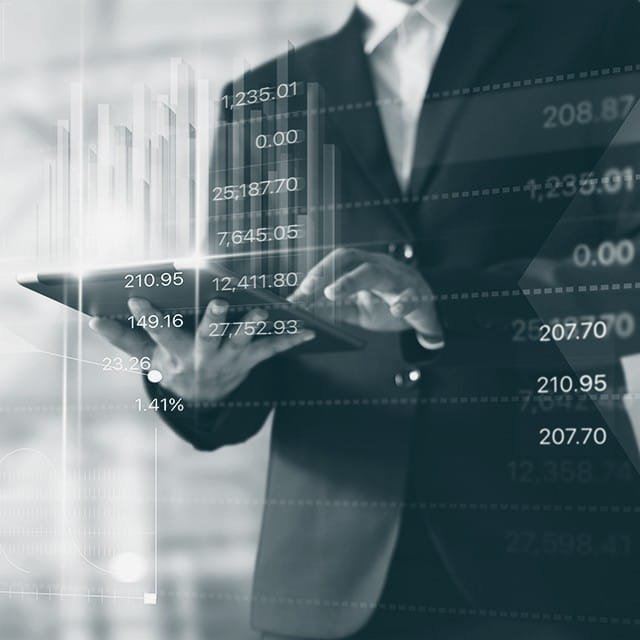 Would you like to make separate rules for your shareholders in addition to your articles of association? Ask us for legal assistance.
"Law & More lawyers
are involved and can empathize
with the client's problem"
Step 1: Preparing for the acquisition
Before a business acquisition can take place, it is important that you are properly prepared. In the preparation phase, your personal requirements and wishes are formulated. This applies to both the party that wants to sell a company and the party that wants to buy a company. First of all, it is important to determine which business activities the company engages in, on which market the company is active and how much you want to receive or pay for the company. Only when this is clear, the acquisition can be crystallized. After this is determined, the legal structure of the company and the role of the director(s) and shareholder(s) must be investigated. It must also be determined whether it is desirable for the acquisition to take place at once or gradually. In the preparation phase it is very important that you do not allow yourself to be led by emotions, but that you take a well-considered decision. The lawyers at Law & More will help you with this.
What clients say about us
Adequate approach
Tom Meevis was involved in the case throughout, and every question there was on my part was answered quickly and clearly by him. I will certainly recommend the firm (and Tom Meevis in particular) to friends, family and business associates.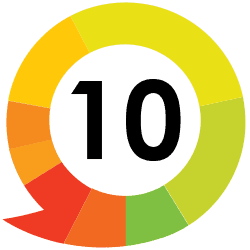 Our Business Acquisition lawyers are ready to assist you: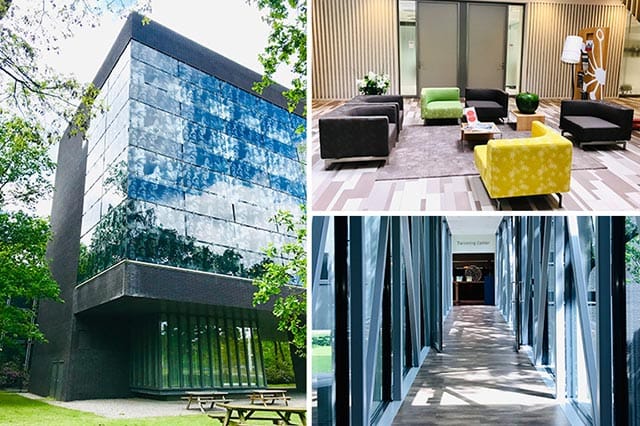 Step 2: finding a buyer or a company
Once your wishes have been clearly mapped out, the next step is to look for a suitable buyer. For this purpose, an anonymous company profile can be drawn up, on the basis of which suitable buyers can be selected. When a serious candidate has been found, it is first of all important to sign a non-disclosure agreement. Subsequently, relevant information about the company can be made available to the potential buyer. When you want to take over a company, it is important that you receive all relevant information about the company.
Step 3: exploratory discussion
When a potential buyer or a potential company to take over has been found and parties have exchanged information with each other, it is time to start an exploratory discussion. It is customary that not only the potential buyer and seller are present, but also any advisors, financiers and the notary.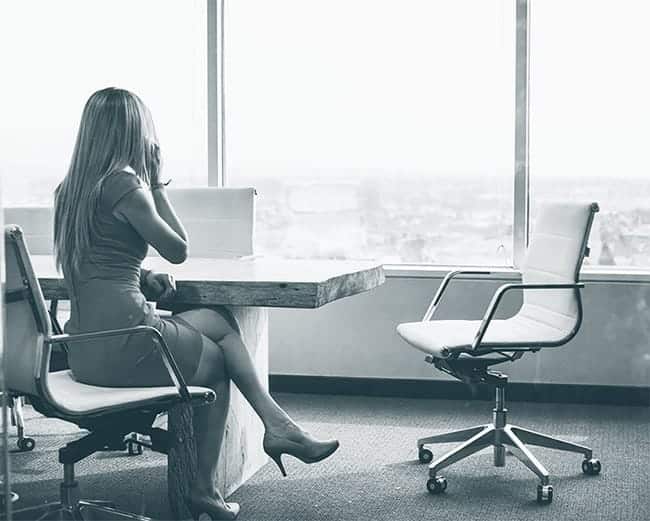 Step 4: negotiations
Negotiations for the acquisition commence when the buyer or seller is definitely interested. It is recommended that the negotiations be carried out by an acquisition specialist. Law & More's lawyers can negotiate on your behalf about the takeover conditions and the price. Once an agreement has been reached between the two parties, a letter of intent is drawn up. In this letter of intent, the terms and conditions of the acquisition and the financing arrangements are laid down.
Step 5: Completion of the business acquisition
Before a final purchase agreement is drawn up, a due diligence investigation must be performed. In this due diligence the correctness and completeness of all data of the company are checked. The due diligence is of great importance. If the due diligence does not result in irregularities, the final purchase agreement can be drawn up. After the transfer of ownership has been recorded by the notary, the shares have been transferred and the purchase price has been paid, the acquisition of the company is completed.
Step 6: introduction
The involvement of the vendor often does not end immediately when the business is transferred. It is often agreed that the vendor introduces his successor and prepares him for the work. The duration of this period of implementation should have been discussed in advance during the negotiations.
Roadmap for business acquisition
There are several ways to finance a business acquisition, each of which has its own advantages and disadvantages. These financing possibilities can also be combined. You may consider the following options for financing a business acquisition.
Own funds of the buyer
It is important to investigate how much of your own money you can or want to contribute before the company is acquired. In practice, it is often very difficult to complete a business acquisition without any input of your own assets. However, the amount of your own contribution depends on your situation.
Loan from the seller
In practice, a business acquisition is also often financed by the seller providing partial financing in the form of a loan to the successor. This is also known as a vendor loan. The part financed by the seller is often no greater than the part that the buyer himself contributes. In addition, it is also regularly agreed that payment will be made in instalments. A loan agreement is drawn up when a vendor loan is agreed upon.
Purchase of shares
It is also possible for the buyer to take over the shares in the company from the seller in phases. An earn-out arrangement may be chosen for this. In the case of an earn-out arrangement, the payment depends on the buyer achieving a certain result. However, this arrangement for a business takeover involves major risks in the event of disputes, as the buyer is able to influence the company's results. An advantage for the seller, on the other hand, may be that more is paid when a lot of profit is made. In any event, it is prudent to have independent monitoring of sales, purchases and returns under an earn-out scheme.
(In)formal investors
Financing may take the form of loans from informal or formal investors. Informal investors are friends, family and acquaintances. Such loans are common in the acquisition of a family business. However, it is very important to properly record funding from informal investors so that there no misunderstandings or disputes will arise between family members or friends.
In addition, financing by formal investors is possible. These are parties that provide equity by means of a loan. A disadvantage for the buyer is that formal investors often also become shareholders of the company, which gives them a certain amount of control. On the other hand, formal investors can often contribute a large network and knowledge of the market.
Crowdfunding
A financing method that is becoming increasingly popular is crowdfunding. In short, crowdfunding means that through an online campaign, a large number of people are asked to invest money in your acquisition. A disadvantage of crowdfunding, however, is confidentiality; to realize crowdfunding, you need to announce in advance that the company is for sale.
Law & More will assist you in exploring the possibilities of financing the business acquisition. Our lawyers can advise you on the possibilities that suit your situation and help you to arrange the financing.
Do you want to know what Law & More can do for you as a law firm in Eindhoven and Amsterdam?
Then contact us by phone +31 40 369 06 80 or send an e-mail to:
mr. Tom Meevis, advocate at Law & More – tom.meevis@lawandmore.nl
mr. Maxim Hodak, advocate at & More – maxim.hodak@lawandmore.nl