European directives require member states to set up a UBO-register. UBO stands for Ultimate Beneficial Owner. The UBO register will be installed in the Netherlands in 2020. This entails that from 2020 onwards, companies and legal entities are obliged to register their (in)direct owners. Part of the personal data of the UBO, such as the name and economic interest, will be made public by means of the register. However, guarantees have been installed for the protection of the privacy of the UBOs.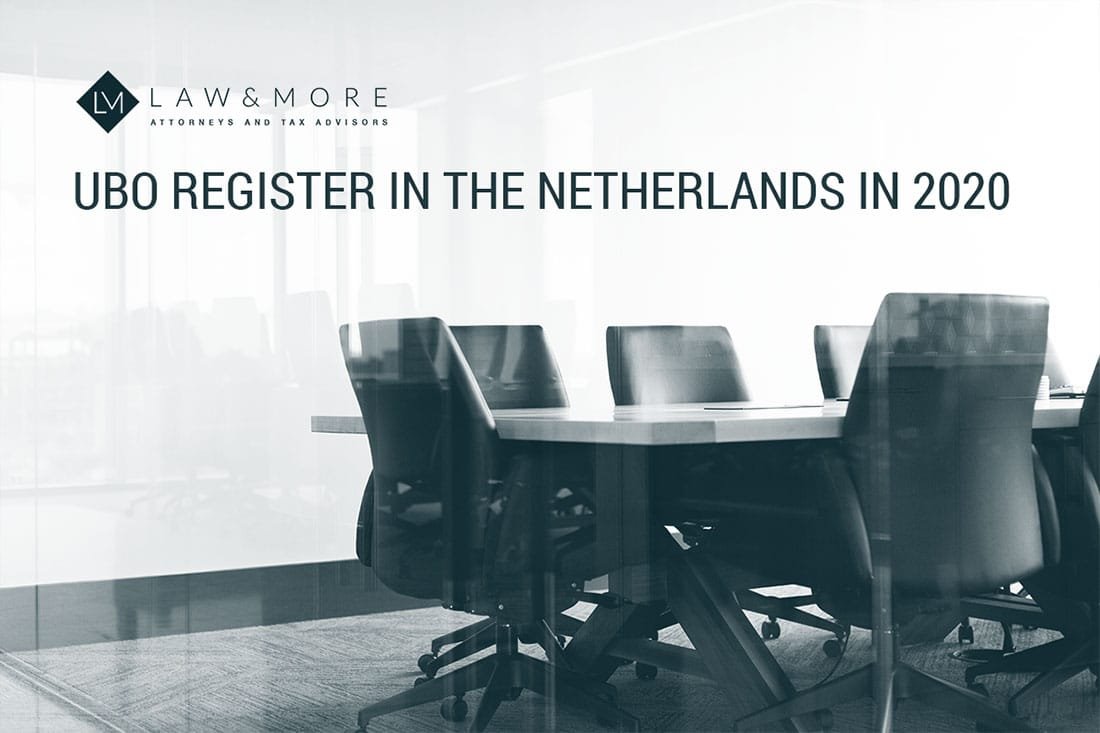 The establishment of the UBO register is based on the fourth anti-money laundering directive of the European Union, which deals with combating financial and economic crime such as money laundering and terrorist financing. The UBO register contributes to this by providing transparency about the person who is the ultimate beneficial owner of a company or legal entity. The UBO is always a natural person who determines the course of events within a company, whether or not behind the scenes.
The UBO register shall become part of the trade register and will therefore fall under the management of the Chamber of Commerce.
Read more: https://www.rijksoverheid.nl/actueel/nieuws/2019/04/04/ubo-register-vanaf-januari-2020-in-werking