T.G.L.M. (TOM) MEEVIS LLM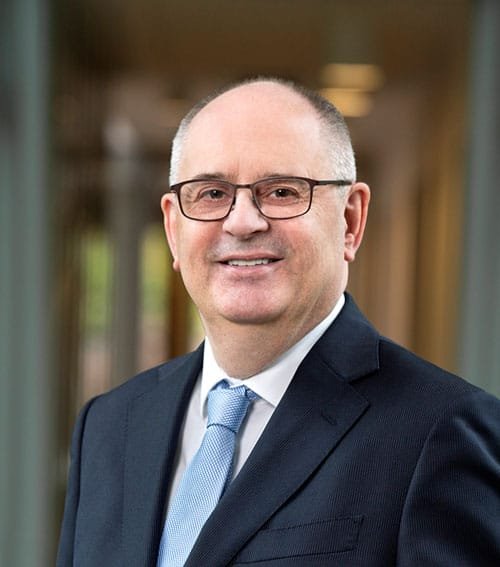 analytical, strategic and communicative
Service is of paramount importance to Tom. You never have to wait long for him to answer an email. A good relationship with the client is also important to him. Good coordination is done with the client about what happens in the context of the assignment. Through his analytical approach, Tom knows how to properly asses a legally complex situation. He thinks very strategically to achieve a maximum solution for his client. He takes all options into consideration.
Within Law & More, Tom deals with general practice. He is the negotiator and litigator of the office.
What clients say about us
Very knowledgeable and friendly people
Very great and professional (legal) service. Communicatie en samenwerking ging erg goed en snel. Ik ben geholpen door dhr. Tom Meevis en mw. Aylin Selamet. In short, I had a good experience with this office.