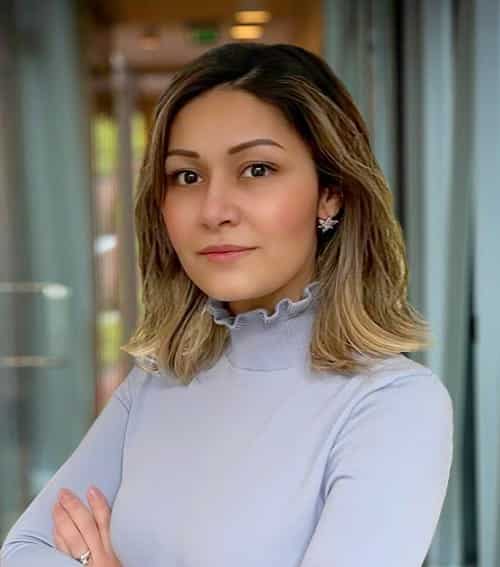 Within Law & More, Sevinc supports the team where necessary and deals with various legal issues and the drafting of (procedural) documents. Apart from Dutch and English, Sevinc also speaks Russian, Turkish and Azeri. Due to her enthusiasm and passionate attitude, she is ready to take on legal challenges. Sevinc is a hard worker and goes to great lengths for our clients. Her great empathy and strong commitment to our clients come in handy. In her free time, Sevinc enjoys travelling, dinners out and socializing with family and friends.
What clients say about us
Adequate approach
Tom Meevis was involved in the case throughout, and every question there was on my part was answered quickly and clearly by him. I will certainly recommend the firm (and Tom Meevis in particular) to friends, family and business associates.