T.G.L.M. (TOM) MEEVIS LLM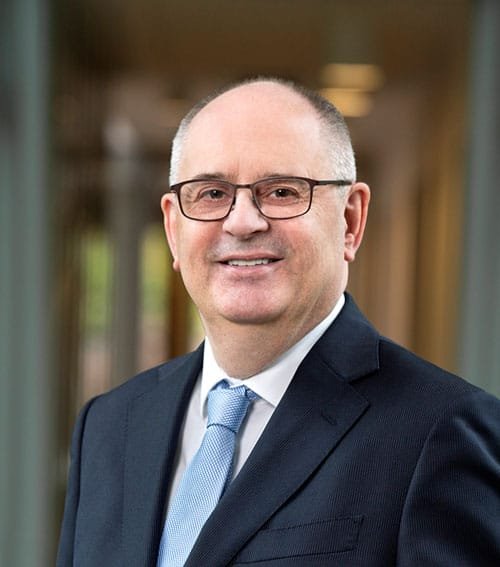 analytical, strategic and communicative
Service is of paramount importance to Tom. You never have to wait long for him to answer an email. A good relationship with the client is also important to him. Good coordination is done with the client about what happens in the context of the assignment. Through his analytical approach, Tom knows how to properly asses a legally complex situation. He thinks very strategically to achieve a maximum solution for his client. He takes all options into consideration.
Within Law & More, Tom deals with general practice. He is the negotiator and litigator of the office.
What clients say about us
Very customer friendly service and perfect guidance!
Mr. Meevis has assisted me in an employment law case. He did this, together with his assistant Yara, with great professionalism and integrity. In addition to his qualities as a professional lawyer, he remained at all times an equal, a human being with a soul, which gave a warm and safe feeling. I stepped into his office with my hands in my hair, Mr. Meevis immediately gave me the feeling that I could let go of my hair and he would take over from that moment on, his words became deeds and his promises were kept. What I like most is the direct contact, regardless of day/time, he was there when I needed him! A topper! Thanks Tom!