Eurasia is the term for the geographical area that consists of Europe and Asia. We combine the knowledge of these markets with our expertise of the different Dutch and international jurisdictions. Through this unique combination we are able to provide the full service to Eurasian businesses and individuals.
As an enterprise operating within these sectors, you can come across all kinds of difficult legal issues. After all, these sectors never stand still, they are actively evolving. Our lawyers are experts the fields these sectors cross and can provide your enterprise with legal advice or assistance, for example on product liability.
Although a dispute causes emotions to run high, with the result that both parties do not see a solution anymore, at Law & More we believe that a joint solution that satisfies all parties involved can be found through mediation. In this process the Law & More mediators not only take account of the interests of both parties during the consultation, but also guarantee legal and emotional assistance.
What clients say about us
Adequate approach
Tom Meevis was involved in the case throughout, and every question there was on my part was answered quickly and clearly by him. I will certainly recommend the firm (and Tom Meevis in particular) to friends, family and business associates.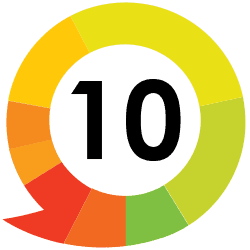 Do you want to know what Law & More can do for you as a law firm in Eindhoven and Amsterdam?
Then contact us by phone +31 40 369 06 80 or send an e-mail to:
mr. Tom Meevis, advocate at Law & More – tom.meevis@lawandmore.nl
mr. Maxim Hodak, advocate at & More – maxim.hodak@lawandmore.nl