IN NEED OF DIVORCE LAWYER?
ASK FOR LEGAL ASSISTANCE
OUR LAWYERS ARE SPECIALISTS IN DUTCH LAW
Clear.
Personal and easily accessible.
Your interests first.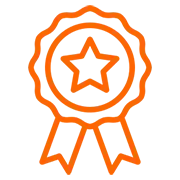 Law & More is available Monday to Friday from 08:00 to 22:00 and on weekends from 09:00 to 17:00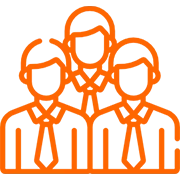 Good and fast communication
Our lawyers listen to your case and come up with an appropriate plan of action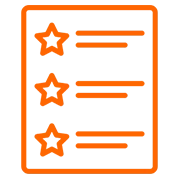 Our working method ensures that 100% of our clients recommend us and that we are rated on average with a 9.4
Divorce is a major event for everyone.
That is why our divorce lawyers are there for you with personal advice.
Quick Menu
The first step in getting a divorce is to hire a divorce lawyer. A divorce is pronounced by the judge and only a lawyer may file a petition for divorce with the court. There are various legal aspects to the divorce proceedings that are decided by the court. Examples of these legal aspects are:
How are your joint assets divided?
Is your ex-partner entitled to part of your pension?
What are the tax consequences of your divorce?
Is your partner entitled to spousal support?
If so, how much is this alimony?
And if you have children, how is contact with them arranged?
In need of a divorce lawyer?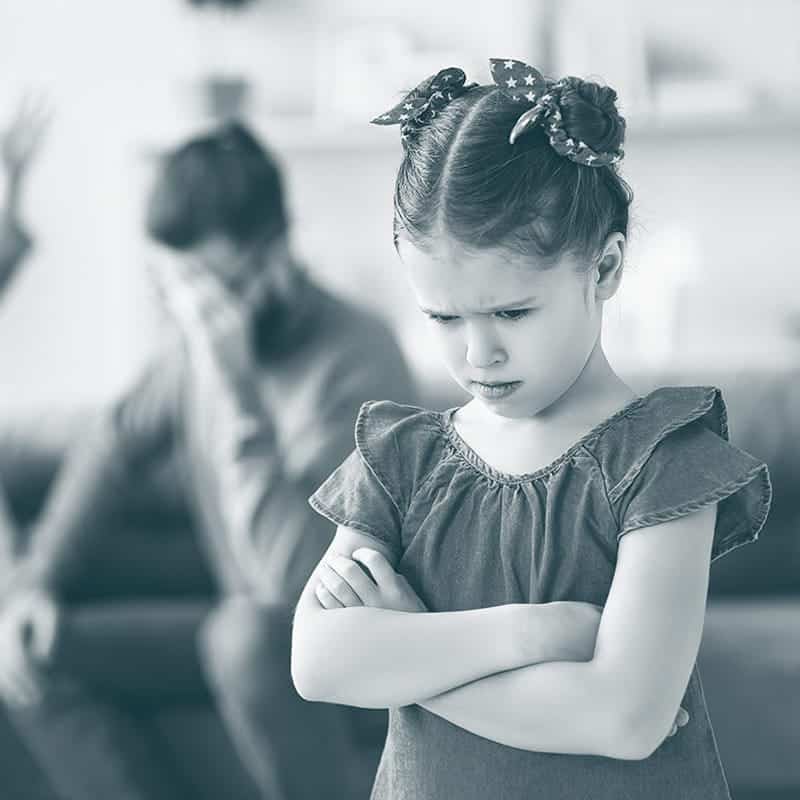 Every business is unique. That's why you will receive legal advice that is directly relevant to your business.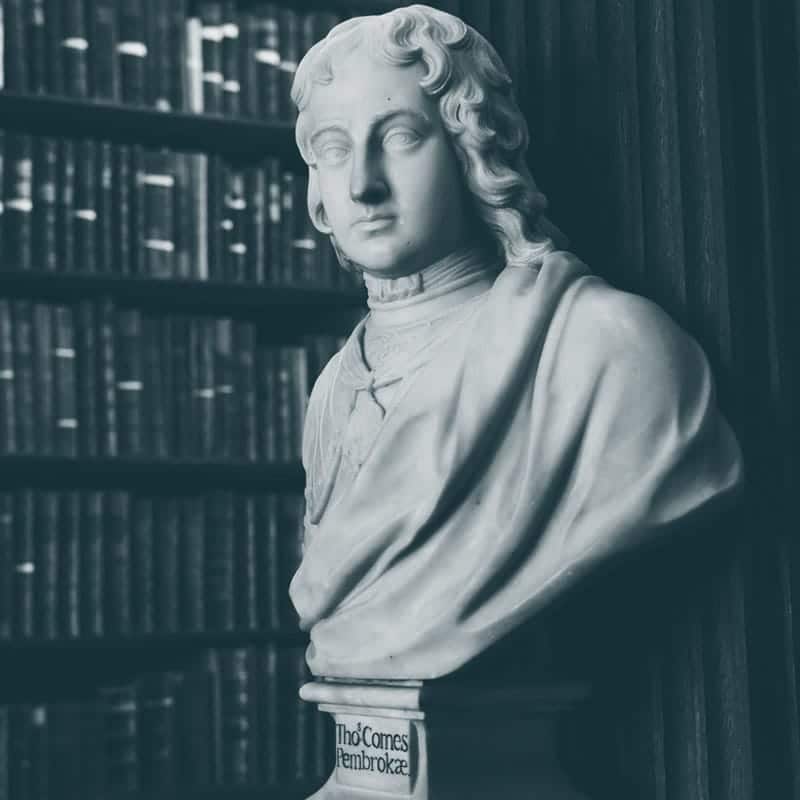 We have a personal approach and we work together with you towards a suitable solution.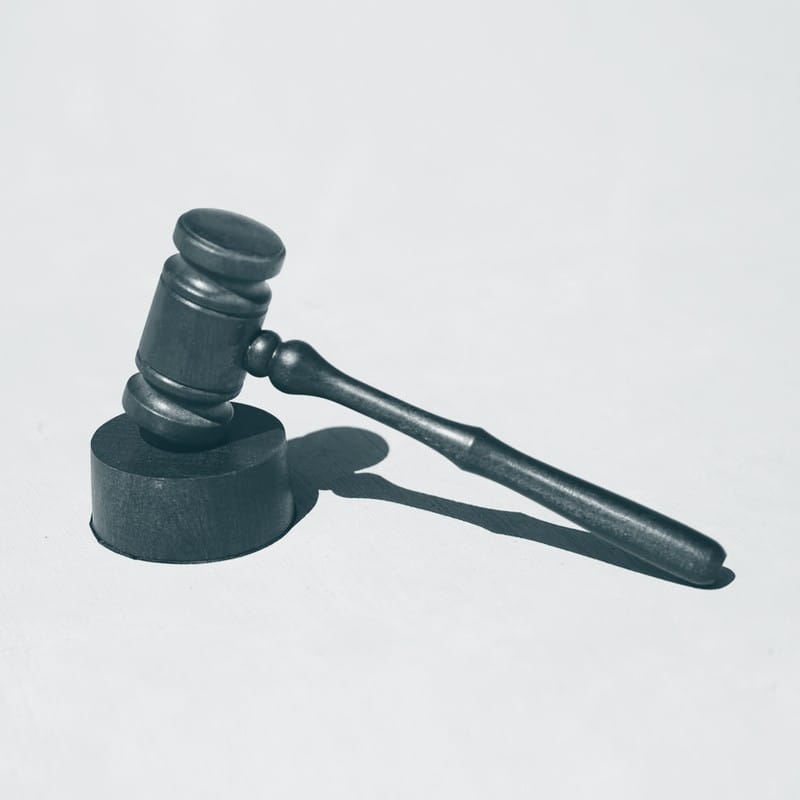 We sit down with you to devise a strategy.
Our corporate lawyers can assess agreements and give advice on them.
"Law & More lawyers
are involved and can empathize
with the client's problem"
Step-by-step plan from our divorce lawyers
When you contact our firm, one of our experienced lawyers will speak to you directly. Law & More distinguishes itself from other law firms because our firm does not have a secretarial office, which ensures that we have short lines of communication with our clients. When you contact our lawyers by telephone in connection with a divorce, they will first ask you a number of questions. We will then invite you to our office in Eindhoven, so that we can get to know you. If you wish, the appointment can also take place by telephone or video conference.
Introductory meeting
During this first appointment you can tell your story and we will look into the background of your situation. Our specialised divorce lawyers will also ask the necessary questions.
We then discuss with you the specific steps that need to be taken in your situation and map this out clearly.
In addition, during this meeting we will indicate what a divorce proceeding looks like, what you can expect, how long the proceeding will generally take, what documents we will need, etc.
That way, you will have a good idea and know what is coming up. The first half hour of this meeting is free of charge. If, during the meeting, you decide that you would like to be assisted by one of our experienced divorce lawyers, we will record some of your details in order to draw up a contract of engagement.
What clients say about us
Assignment agreement
After the first meeting, you will immediately receive an assignment agreement from us by e-mail. This agreement states, for example, that we will advise and assist you during your divorce. We will also send you the general terms and conditions that apply to our services. You can digitally sign the assignment agreement.
After
Receiving the signed agreement of assignment, our experienced divorce lawyers will immediately start working on your case. At Law & More, you will be kept informed of all the steps your divorce lawyer takes for you. Naturally, all steps will first be coordinated with you.
In practice, the first step is often to send a letter to your partner with the divorce notice. If he or she already has a divorce lawyer, the letter is addressed to his or her lawyer.
In this letter we indicate that you want to divorce your partner and that he or she is advised to get a lawyer, if he or she has not already done so. If your partner already has a lawyer and we address the letter to his or her lawyer, we will generally send a letter stating your wishes with regard to, for example, the children, the home, the contents, etc.
Your partner's lawyer can then respond to this letter and express the wishes of your partner. In some cases, a four-way meeting is scheduled, during which we try to reach an agreement together.
If it is impossible to reach an agreement with your partner, we can also submit the divorce application directly to the court. This way, the procedure is started.
What should I take with me to the divorce lawyer?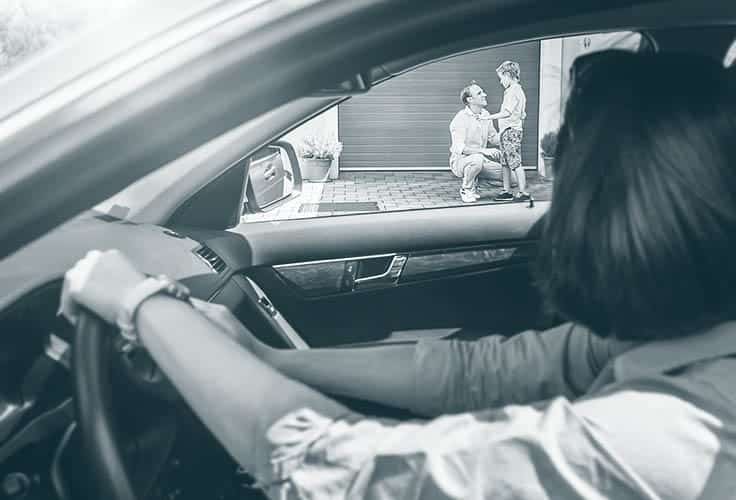 In order to start the divorce procedure as soon as possible after the introductory meeting, a number of documents are required. The list below gives an indication of the documents required. Not all documents are necessary for all divorces. Your divorce lawyer will indicate, in your specific case, which documents are needed to arrange your divorce. In principle, the following documents are required:
The marriage booklet or the cohabitation agreement.
A document with a prenuptial or partnership agreement. This does not apply if you are married in community of property.
The mortgage deed and related correspondence or the rental agreement of the house.
Overview of bank accounts, savings accounts, investment accounts .
Annual statements, pay slips and benefit statements.
The last three income tax returns.
If you have a company, the last three annual accounts.
Health insurance policy.
Overview of insurances: in which name are the insurances?
Information about accrued pensions. Where was the pension built up during the marriage? Who were the clients?
If there are debts: collect the supporting documents and the amount and duration of the debts.
If you want the divorce proceedings to start quickly, it is wise to collect these documents in advance. Your lawyer can then get to work on your case immediately after the introductory meeting!
Divorce and children
When children are involved, it is important that their needs are also taken into account. We ensure that these needs are taken into account as much as possible. Our divorce lawyers can draw up a parenting plan with you in which the division of the care for your children after the divorce is established. We can also calculate for you the amount of child support to be paid or received.
Are you already divorced and do you have a conflict about, for example, compliance with partner or child support? Or do you have reason to believe that your ex-partner now has enough financial resources to look after himself? Also in these cases, our divorce lawyers can provide you with legal assistance.
Frequently asked questions divorce
Frequently asked questions on alimony
Frequently asked questions about children in divorce
If you did not find the answer to your question in our list of frequently asked questions, please contact one of our experienced lawyers directly. They can answer your questions and are happy to think along with you!
Do you want to know what Law & More can do for you as a law firm in Eindhoven and Amsterdam?
Then contact us by phone +31 40 369 06 80 or send an e-mail to:
mr. Tom Meevis, advocate at Law & More – tom.meevis@lawandmore.nl
mr. Maxim Hodak, advocate at & More – maxim.hodak@lawandmore.nl