IN NEED OF Family Office Advisory LAWYER?
ASK FOR LEGAL ASSISTANCE
OUR LAWYERS ARE SPECIALISTS IN DUTCH LAW

Clear.

Personal and easily accessible.

Your interests first.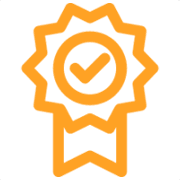 Easily accessible
Law & More is available Monday to Friday
from 08:00 to 22:00 and on weekends from 09:00 to 17:00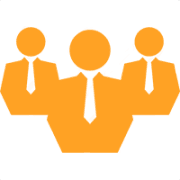 Good and fast communication
Our lawyers listen to your case and come up
with an appropriate plan of action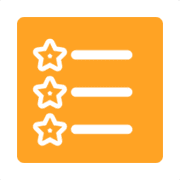 Personal approach
Our working method ensures that 100% of our clients
recommend us and that we are rated on average with a 9.4
Among our clients are Dutch and international business families, which have reached a considerable success in their respective industries. Such families have often already created and established, or are planning to do so, a Dutch single or multi-family office to structure their activities and investments in a clear and manageable manner.
Law & More helps clients and family offices with tailored legal services. We combine our knowledge and experience as Dutch private client attorneys and tax advisors in the areas of Dutch tax and estate planning, Dutch tax compliance, Dutch real estate matters and business succession. Such assistance is provided through cooperation with specialists in investment management, financial planning and accounting which oftentimes already assist the particular family. Our experience ranges from matters relating to family office structure, family governance, succession and dispute resolution in the Netherlands.
We cooperate with professionals in related fields of expertise with whom we join our efforts in providing an interconnected approach to a variety of legal and non-legal matters, which are encountered by Dutch and international business families and their offices.
We assist clients in establishing family offices in the Netherlands. We furthermore work with internationally based family offices on sophisticated worldwide restructuring projects for the family estates and businesses. Finally we review the operations and structure of established family offices, which seek advice on enlarging and improving the range of provided services.
Law firm in Eindhoven and Amsterdam
"Law & More lawyers
are involved and can empathize
with the client's problem"
No-nonsense mentality
We like creative thinking and look beyond the legal aspects of a situation. It is all about getting to the core of the problem and tackling it in a determined matter. Because of our no-nonsense mentality and years of experience our clients can count on personal and efficient legal support.
Our Family Office Advisory lawyers are ready to assist you: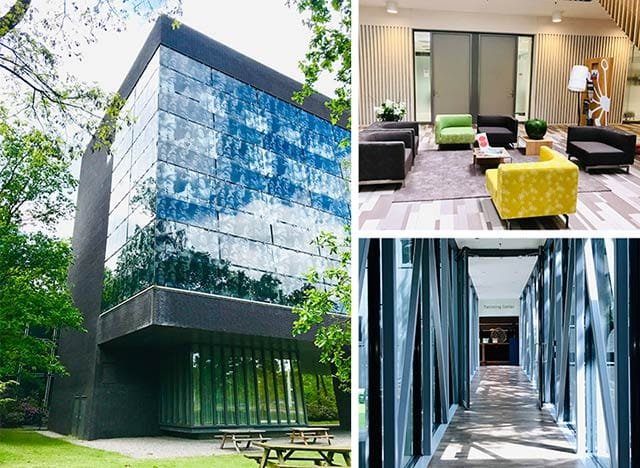 Do you want to know what Law & More can do for you as a law firm in Eindhoven and Amsterdam?
Then contact us by phone +31 40 369 06 80 or send an e-mail to:
mr. Tom Meevis, advocate at Law & More – tom.meevis@lawandmore.nl
mr. Maxim Hodak, advocate at & More – maxim.hodak@lawandmore.nl