IN NEED OF COMPLIANCE LAWYER?
ASK FOR LEGAL ASSISTANCE
OUR LAWYERS ARE SPECIALISTS IN DUTCH LAW
Clear.
Personal and easily accessible.
Your interests first.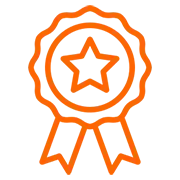 Law & More is available Monday to Friday from 08:00 to 22:00 and on weekends from 09:00 to 17:00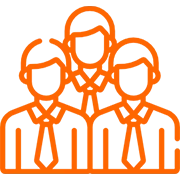 Good and fast communication
Our lawyers listen to your case and come up with an appropriate plan of action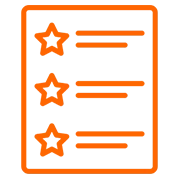 Our working method ensures that 100% of our clients recommend us and that we are rated on average with a 9.4
Quick Menu
In today's society, the relevance of compliance has become increasingly important. Compliance is derived from the English verb 'to comply' and means 'comply or abide'. From a legal point of view, compliance means complying with applicable laws and regulations. This is very important for every company and institution. If the applicable laws and regulations are not complied, measures can be imposed by the government. This varies from an administrative fine or a penalty payment to the revocation of a licence or the initiation of a criminal investigation. Although compliance can relate to all existing laws and regulations, in recent years compliance has mainly played a role in financial law and privacy law.
Privacy law
Compliance within privacy law has become increasingly important in recent years. This is mainly due to the General Data Protection Regulation (GDPR), which came into force on 25 May 2018. Since this regulation, institutions have to comply with stricter rules and citizens have more rights with regarding their personal data. In short, the GDPR applies when personal data is processed by an organisation.
"Law & More lawyers
are involved and can empathize
with the client's problem"
Personal data refers to any information relating to an identified or identifiable natural person. This means that this information either relates directly to someone or can be traced directly to that person. Almost every organisation has to deal with the processing of personal data. This is already the case, for example, when the payroll administration is processed or when customer data is stored. This is because the processing of personal data concerns both customers and the company's own staff. Also, the obligation to comply with the GDPR applies to companies as well as to social institutions such as sports clubs or foundations.
What clients say about us
Our Compliance lawyers are ready to assist you: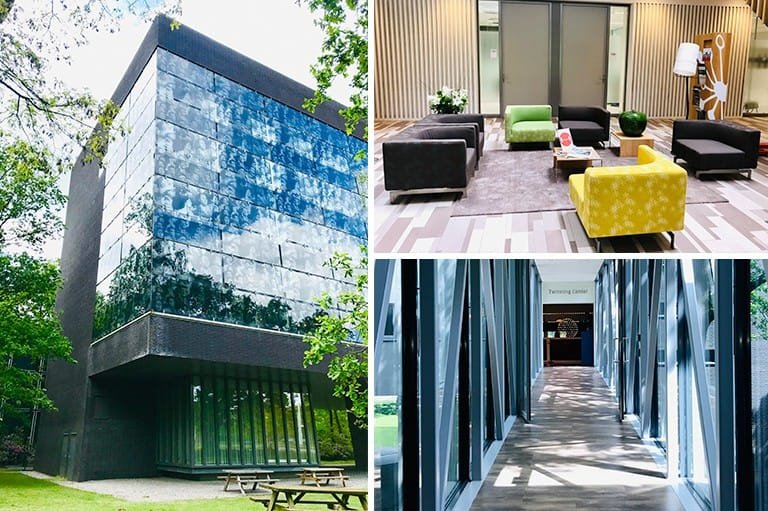 The scope of the GDPR is therefore very far-reaching. The Personal Data Authority is the supervisory organisation with regard to compliance with the GDPR. If an organisation does not comply, the Personal Data Authority may impose fines, among other things. These fines can run into thousands of euros. Compliance with the GDPR is therefore important for every organisation.
Our services
The team of Law & More ensures that you are compliant with all laws and regulations. Our specialists immerse themselves in your organisation, examine which laws and regulations apply to your organisation and then draw up a plan to ensure that you comply with these rules on all fronts. In addition, our specialists can also act as compliance managers for you. Not only is it necessary to ensure that you comply with the applicable rules and regulations, it is also important that you continue to comply with rapidly changing legislation and regulations. Law & More closely follows all developments and responds to them immediately. As a result, we can guarantee that your organization is and will remain compliant in the future.
Do you want to know what Law & More can do for you as a law firm in Eindhoven and Amsterdam?
Then contact us by phone +31 40 369 06 80 or send an e-mail to:
mr. Tom Meevis, advocate at Law & More – tom.meevis@lawandmore.nl
mr. Maxim Hodak, advocate at & More – maxim.hodak@lawandmore.nl