QUESTIONS ABOUT YOUR LEGAL POSITION?
DO THE CASE SCAN NOW!
OUR LAWYERS ARE SPECIALISTS IN DUTCH LAW
Clear.
Personal and easily accessible.
Your interests first.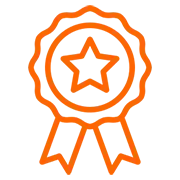 Law & More is available Monday to Friday from 08:00 to 22:00 and on weekends from 09:00 to 17:00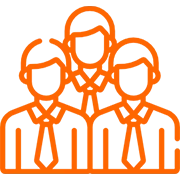 Good and fast communication
Our lawyers listen to your case and come up with an appropriate plan of action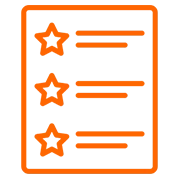 Our working method ensures that 100% of our clients recommend us and that we are rated on average with a 9.4
Are you a private person? Do you need legal advice and would you like to obtain a clear insight into your legal position? Then you are at the right place. Law & More offers the possibility of legal advice by means of a Case Scan. This is an investigation into the background on the question submitted to us by you. It makes clear what has already been arranged or what still has to, where points of interest lie and which solutions are possible. Each assignment stands on its own and is given an appropriate approach. It is very beneficial for you to have your legal position examined by an expert.
How does it work?
You submit a request for a Case Scan using an online application form. After we receive the request we will contact you by phone. After mutual agreement and signing the assignment agreement, we will start with the Case Scan. Based on relevant facts and legal sources, the legal situation and the risks will be properly analysed. After the analysis, we formulate a written advice, in which our considerations provide insight into how the advice was formed. This discusses the possibilities and assesses the success rate. The outcome of the Case Scan results in a report of 2 to 4 pages. This advice is written in understandable language, practically workable and directly appliable. Based on the Case Scan you can determine which actions you want to take, and what risks you want to eliminate or limit as much as possible.
Law & More is not obliged to grant a request for a Case Scan. In some situations, we may decline to carry out a Case Scan, for example if it falls outside the scope of our services.
Step-by-step plan: your scan within one week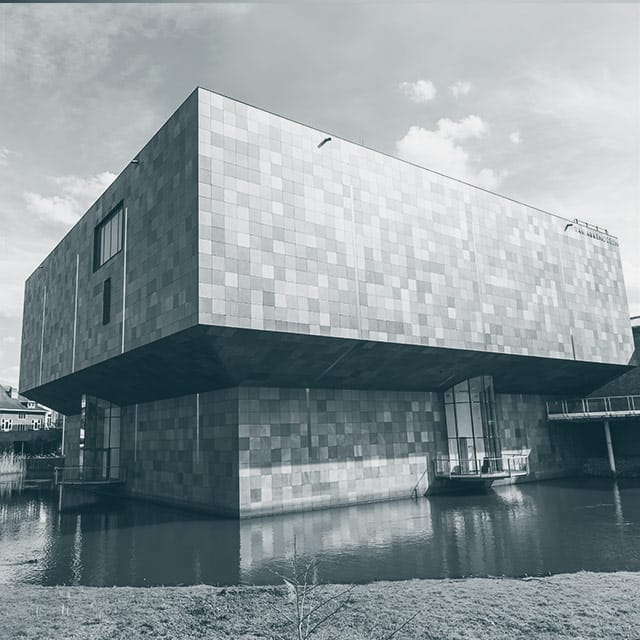 After the inventory, we will contact you by telephone. We start working on the scan by means of an agreement. Law & More is not obliged to grant every request for a Case Scan.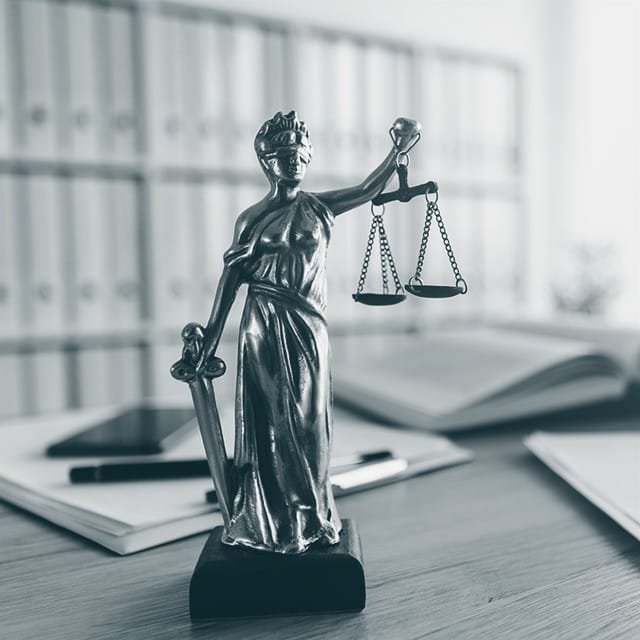 The situation will be mapped out based on relevant facts and legal sources and you will receive an advisory report.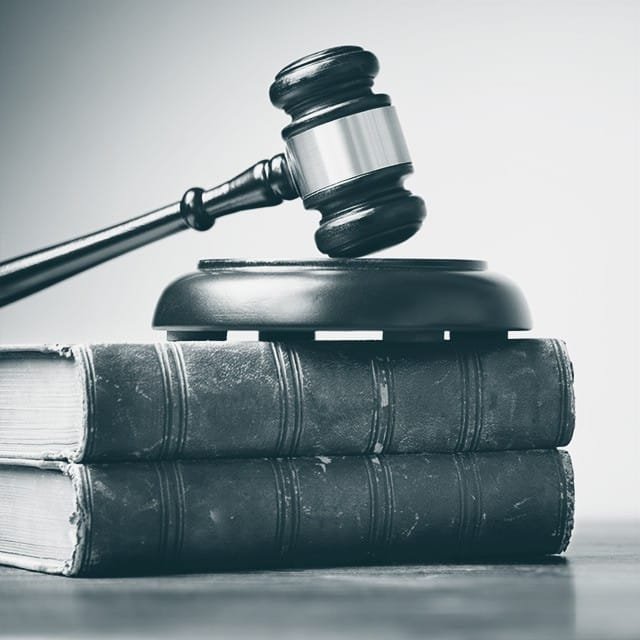 Your legal position is worked out with clear arguments by means of an advisory report. This advice is practical and immediately applicable.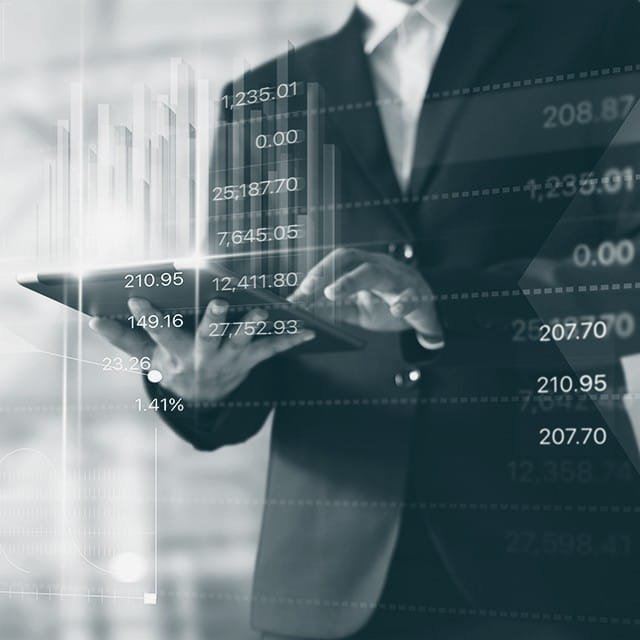 Based on the scan, you can determine which actions you want to take. We can also guide you in the follow-up process.
"The contact with Law & More was extremely positive and very professional from the start"
Price
Case Scan has a fixed rate, a clear proposal and an order confirmation. You know exactly the price of the activities that Law & More performs for you. The fee for the Case Scan is € 750 per hour excluding 21% VAT.
Please note! Law & More is not a member of the Council of Legal Aid, this means that you do not have the option of receiving subsidised legal aid.
For a more complex or extensive scan an additional fee applies. Of course, the rate will be agreed with you in advance.
What clients say about us
Next step
We are happy to assist you in applying the advice and to help you take the necessary actions. Of course, you are not obliged to take a further step as a result of the Case Scan. Possible follow-up activities resulting from the Case Scan will – if you wish – be laid down in a sequential assignment.
Finally
Please note that the Case Scan is for indicative purposes only, no rights can be claimed from it. Our general terms and conditions apply to our services.
If you are an entrepreneur and you have a legal issue, we will be happy to assist you in another form of service. Do you have any questions? Please contact the lawyers of Law & More.
Do you want to know what Law & More can do for you as a law firm in Eindhoven and Amsterdam?
Then contact us by phone +31 40 369 06 80 or send an e-mail to:
mr. Tom Meevis, advocate at Law & More – tom.meevis@lawandmore.nl
mr. Maxim Hodak, advocate at & More – maxim.hodak@lawandmore.nl