IN NEED OF A INTERIM LEGAL COUNCEL?
ASK FOR LEGAL ASSISTANCE
OUR LAWYERS ARE SPECIALISTS IN DUTCH LAW
Clear.
Personal and easily accessible.
Your interests first.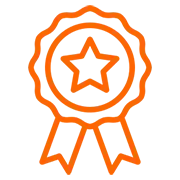 Law & More is available Monday to Friday from 08:00 to 22:00 and on weekends from 09:00 to 17:00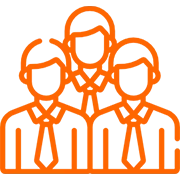 Good and fast communication
Our lawyers listen to your case and come up with an appropriate plan of action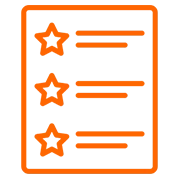 Our working method ensures that 100% of our clients recommend us and that we are rated on average with a 9.4
Do you need a lawyer within your company temporarily? Make sure your company has sufficient legal support and call in an interim lawyer from Law & More immediately. The reason for hiring an interim lawyer is different for each company. It may be that you have a change within your company, a sick employee, you want to catch up on overdue work or you want to be sure that a project is going well. All kinds of different problems can be solved by hiring an interim lawyer from Law & More. These problems can cause your company not to perform to its maximum and that can have negative consequences. The main goal of hiring an interim lawyer is to guarantee the quality of your company. This is possible because he or she gives a new and fresh look at your company. Since the lawyer can also make independent decisions more easily, you don't have to wait long to make choices.
Hiring an interim lawyer
We at Law & More believe it is important that there is a performance in return when you hire an interim lawyer. That is why we have lawyers with years of experience who also have the specialised knowledge of an attorney at law, so that you can deploy them immediately. For example, are you about to start a project, are you planning a reorganisation or are you taking temporary leave of absence? Then call in one of Law & More's interim lawyers.
Why hire an interim lawyer from Law & More?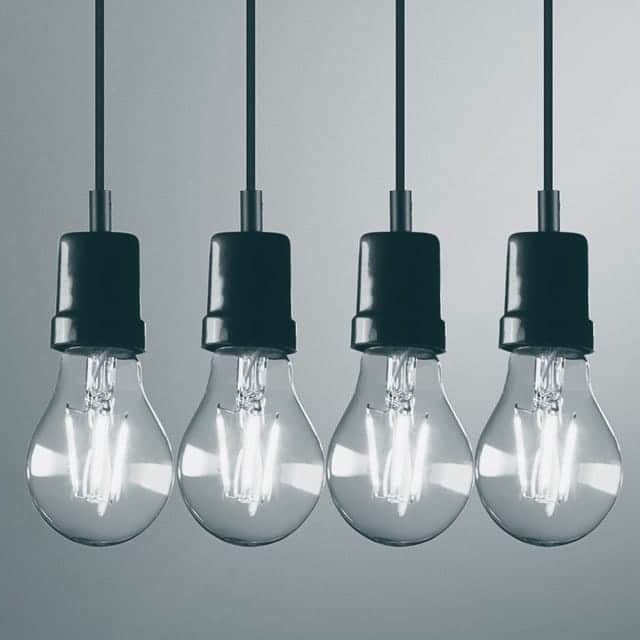 The interim lawyers of Law & More are already at a knowledge level.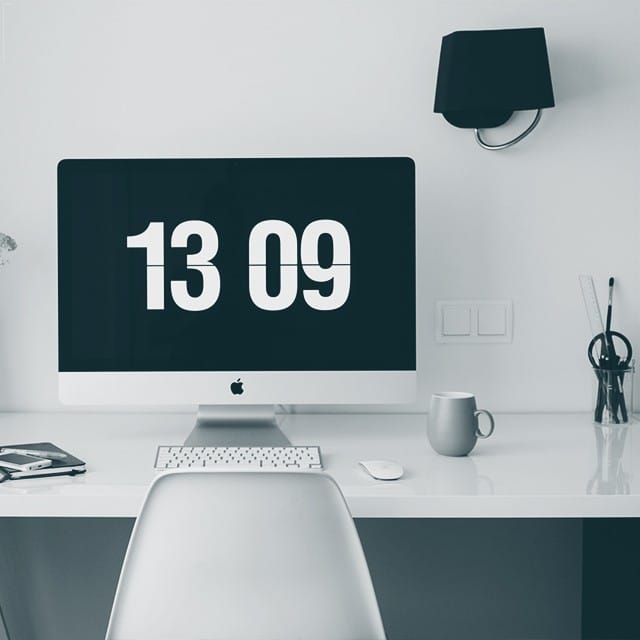 Don't lag behind on work and hire an interim lawyer.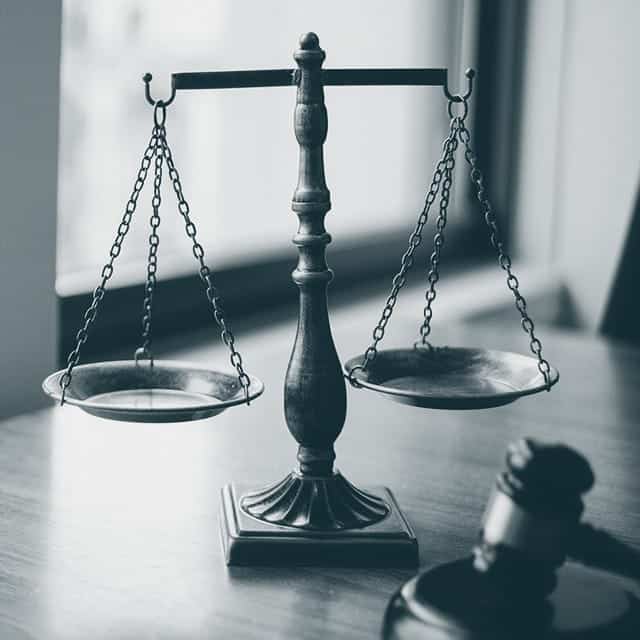 Our interim lawyers also have the knowledge of an attorney.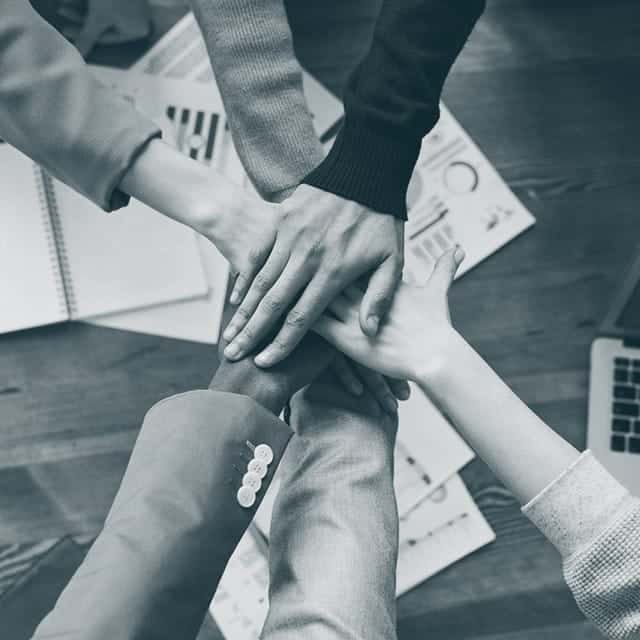 Catch up on overdue work as our interim lawyers can be deployed immediately.
"Discussed in the introduction talk a clear plan of action. Is involved and can empathize with client's problem"
When you hire an interim company lawyer, it is important that this lawyer can be deployed at short notice. We at Law & More strive to ensure that our interim corporate lawyers can be deployed at short notice for your company, so that you can continue to work without interruption. The lawyers of Law & More assist you in the day-to-day legal proceedings, but are also able to perform work that is expected of a professional lawyer. Furthermore, our specialists can work together with your legal department and with your other internal and external advisors, but they can also pick up major projects within your company and provide independent advice. Do you need an interim lawyer? Then please contact the lawyers at Law & More.
What clients say about us
Our Interim lawyers are ready to assist you: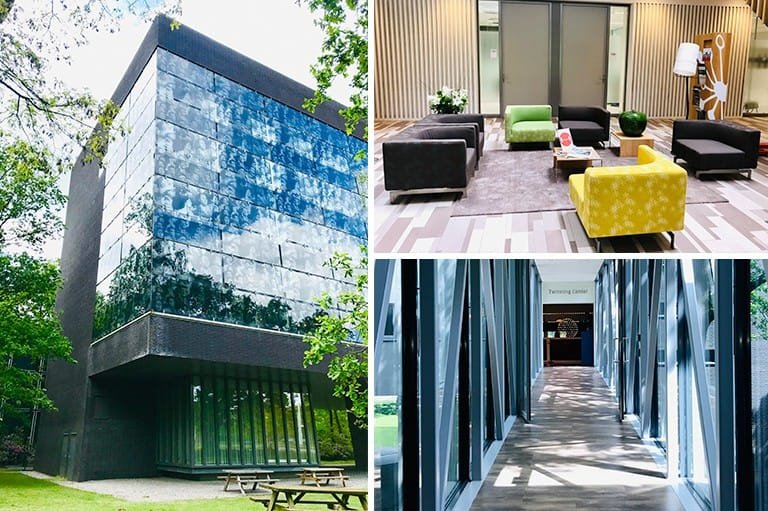 Do you want to know what Law & More can do for you as a law firm in Eindhoven and Amsterdam?
Then contact us by phone +31 40 369 06 80 or send an e-mail to:
mr. Tom Meevis, advocate at Law & More – tom.meevis@lawandmore.nl
mr. Maxim Hodak, advocate at & More – maxim.hodak@lawandmore.nl