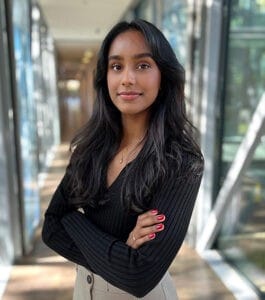 A fourth-year HBO student, Farisa has been working as a legal intern at Law & More since August 2022. She supports her colleagues in sorting out complicated legal issues and drafting (litigation) documents. A driven student, she is committed to creatively achieving the best results for Law & More's clients.
In her spare time, she enjoys meeting up with family and friends and playing the piano and guitar.
What clients say about us
Adequate approach
Tom Meevis was involved in the case throughout, and every question there was on my part was answered quickly and clearly by him. I will certainly recommend the firm (and Tom Meevis in particular) to friends, family and business associates.