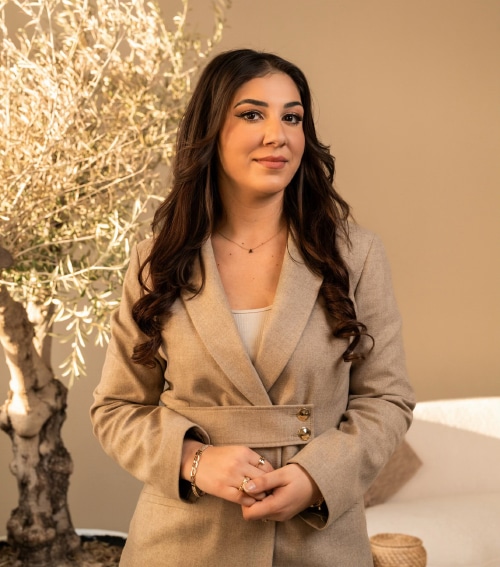 driven – solution-focused – sense of responsibility
Aylin Selamet is a driven person with a high sense of responsibility. She can't stand unjustified situations and for that reason she is extremely driven to assist clients. Aylin is also ambitious. It is her goal to help the client in the best possible way, without losing sight of the client's interests. Moreover, she is involved and friendly. She feels it is important to look after clients' interests, using a personal approach so that clients don't feel like a 'number'.
Within Law & More, Aylin mainly works in the field of personal and family law, employment law and migration law.
In her spare time, Aylin likes to go shopping and undertake city trips. She also enjoys spending time with her family and friends and enjoys going out to dinner.
What clients say about us
Everything well arranged
From the beginning we had a good click with the lawyer, she helped us to walk the right way and removed possible uncertainties. She was clear and a people person which we experienced as very pleasant. She made the information clear and through her we knew exactly what to do and what to expect. A very pleasant experience with Law and more, but especially with the lawyer we had contact with.